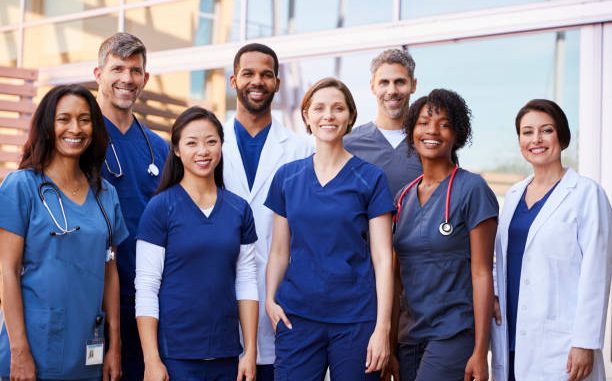 Nurse practitioners will soon be able to acquire the Certificate in Professional Achievement in Transgender/Gender Non-Binary Health care at the Columbia School of Nursing in New York.
The school is slated to offer this new certificate this year in September. This certificate will include a two-semester program with three didactic courses and one clinical practicum. The program will be offered online and the deadline for applications is July 15.
On the school's website, the program aims to teach nurses to "perform an appropriate, complete history and physical assessment of transgender patients, describe primary care needs specific to transgender patients, start and manage hormonal interventions for transgender patients and monitor side effects, identify how transgender patients will be incorporated into current clinical practice, and make changes in clinical practice to create a more trans-inclusive environment."
Laura Kelly, PhD, who is also an associate professor of nursing at the school and the director of the Pyschiatric Mental Health Nurse Practitioner Program expressed her concern over the difficulties that trans people face with regards to healthcare.
"Many clients come to me having purchased their hormones on the street," she continued, "Even if you're on the East or West Coast, the care for trans folks is lacking."
Trans people often relay their experiences online expressing the challenges of being trans in a health care system that barely knows how to treat them. Formal education in trans care will include having medical professionals who are knowledgeable about trans care and issues, not being misgendered by doctors and staff, finding affordable health care, and having doctors who are willing to provide trans-specific health care.
Trans people often do not have regular access to healthcare and are afraid that they will be discriminated against.
This is a big step forward for trans-related healthcare and the best way to create a trans-inclusive environment, one that hopefully improves the access of healthcare for trans people.