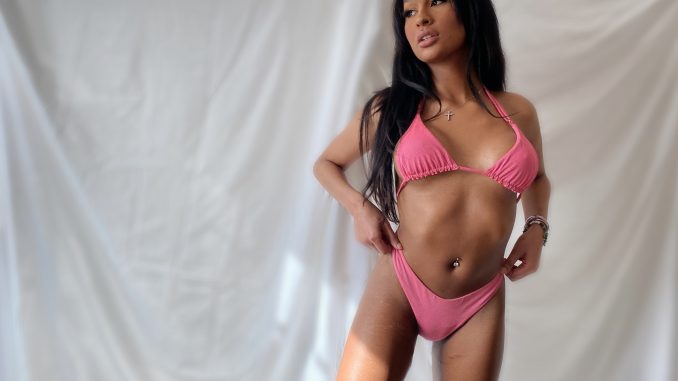 British swimwear label Swim by Alba has launched a new project called Lili Gaff to inspire confidence and empower trans women.
The project is a joint venture between trans advocate and model Lili St. Jerry and brand Swim By Alba.
The new product which is worn as an undergarment goes under bikini briefs or a swimsuit to give more support to trans women when they're wearing swimwear.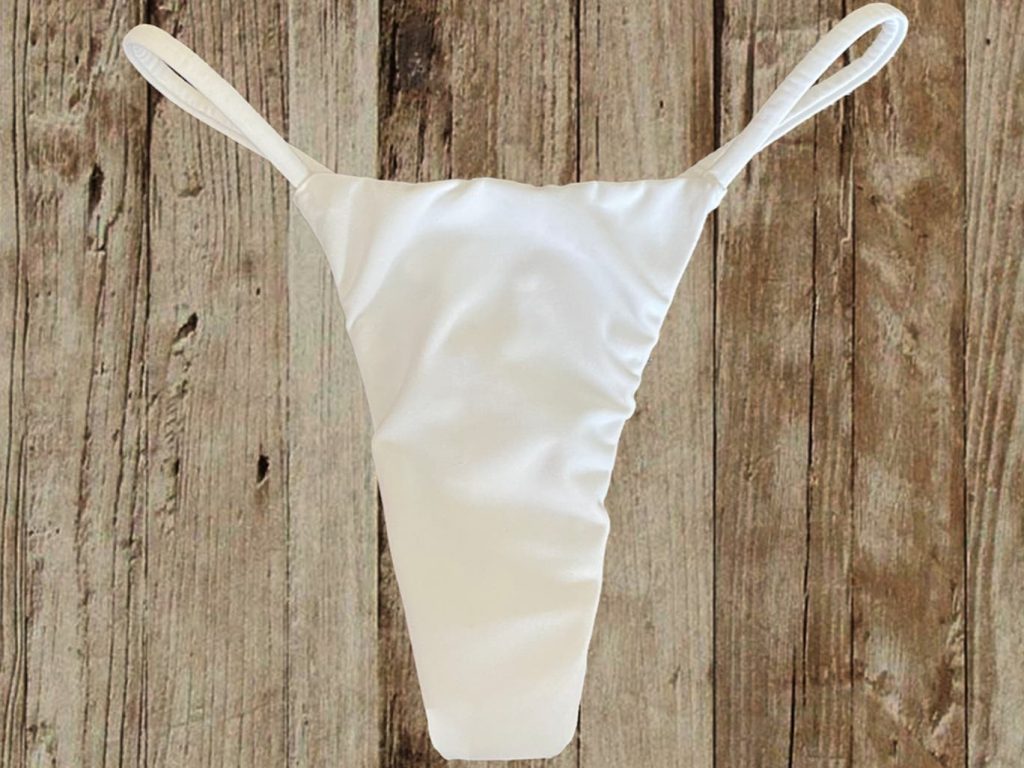 Albana Janjeva, the creative director and founder of Swim By Alba, told Metro magazine in an interview, "When I created Swim By Alba, I was designing swimwear for all women to feel confident, empowered, and sexy."
Janjeva met Lili St. Jerry during a Black Lives Matter march where they discussed fashion and ultimately made plans for this collaboration.
"Body positivity is at the heart of Swim By Alba, yet, we hadn't considered the needs of trans women. t has taken time to perfect, but through our collaboration, we've created something special. We want to inspire the fashion industry to consider trans women in the collective drive to be more inclusive."
This undergarment is made from a handpicked microfibre nylon blend which provides control and smoothness for comfort, freedom and confidence when wearing beachwear.
"As trans women, we struggle to find ways to wear certain garments, having to resort to making our own makeshift items. The Lili Gaff was created to help trans women feel included when looking for designs they can feel sexy and confident in," said St. Jerry.
"Lingerie and swimwear are just two fashion obstacles trans women have to navigate. We created the Lili Gaff which helps an individual feel at ease wearing any type of swimwear with no qualms. Producing the Lili Gaff will hopefully create an avenue of inclusion for trans women in the fashion industry, it's a vital part of our wardrobes."
The product launch is just in time for International Transgender Day of Visibility, March 31. This day celebrates trans people and raising awareness of the discrimination they face all around the world.