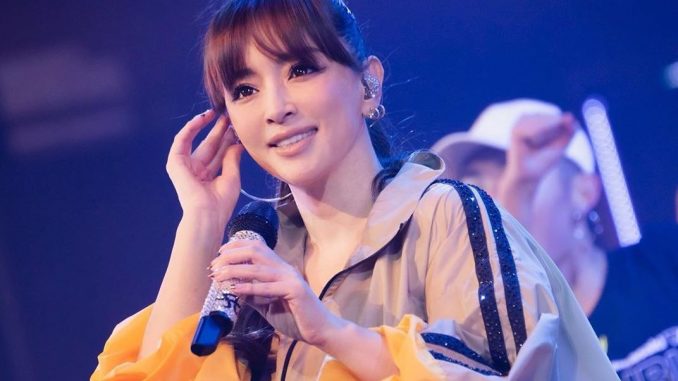 J-pop singing sensation Ayumi Hamasaki responded to a transphobic comment against one of her fans last week.
To promote her latest digital single "Nonfiction", she encouraged fans to do a social media challenge. In the music video, Hamasaki walks sassily down a pink room. Fans simply needed to do the sassy strut and post it on social media.
Since the music video's release, there have been many fans worldwide doing the social media challenge. Hamasaki herself reposted a fan's video on her Instagram to which an anonymous hater replied with a transphobic comment.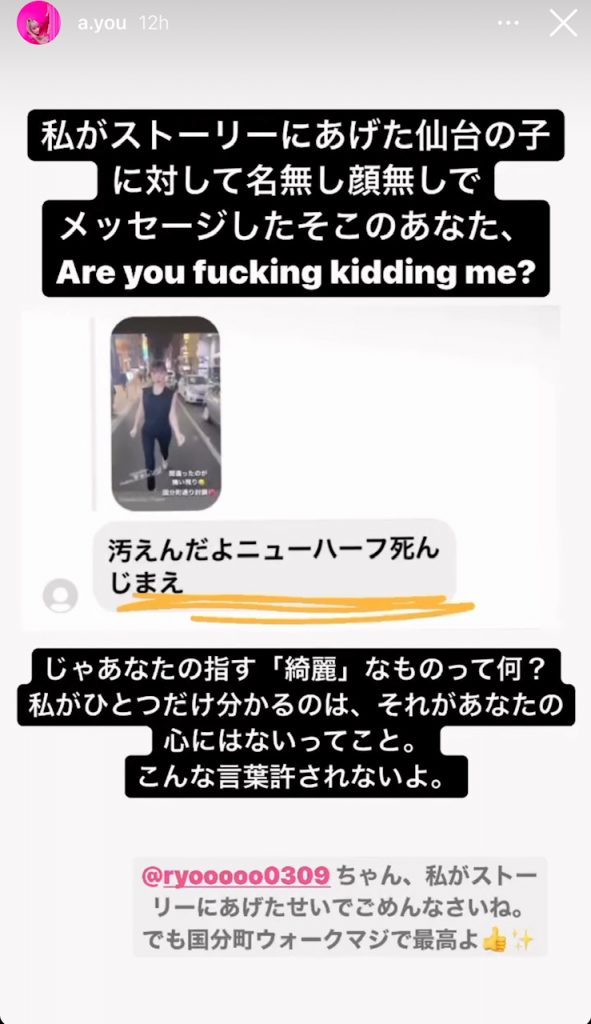 The comment targeted one of Hamasaki's fans calling them a "dirty newhalf", ending the short statement with a rude expletive. Newhalf is a slang term for a pre-operative/non-operative trans woman.
Hamasaki called out the hater and replied with:
"To the anonymous person who messaged me about the Sendai fan, are you f*cking kidding me?"
After that post, she posted another Instagram story where she apologized to fans. She stated that she was completely fine with receiving hate comments, but she won't stand for hate comments directed at her fans.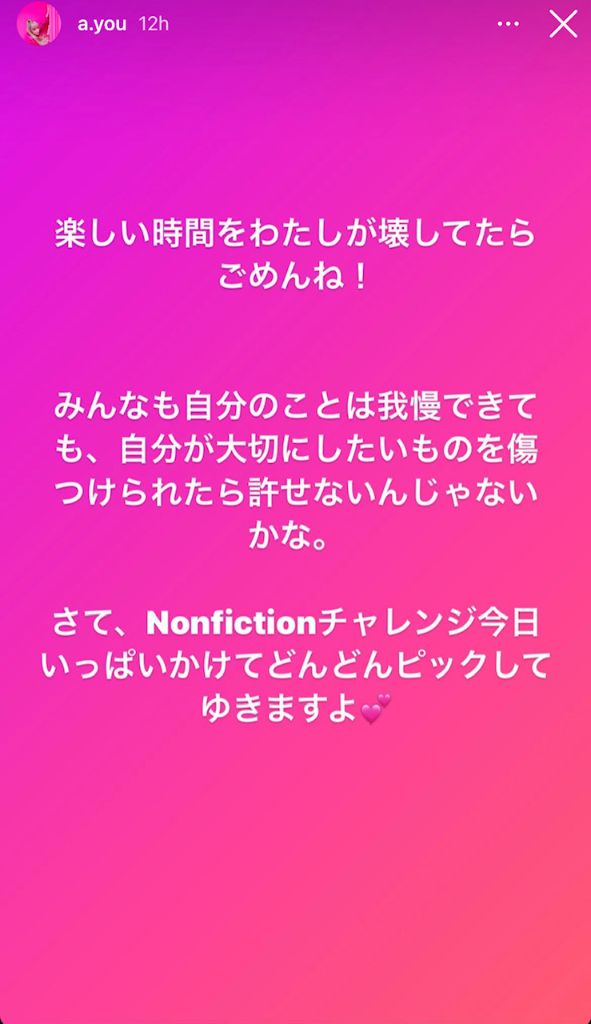 Ayumi Hamasaki's "Nonfiction" was released on April 22, 2022. Fans are awaiting the release of her DVD/Blu-ray "Ayumi Hamasaki Asia Tour 24th Anniversary Special @ Pia Arena MM", and rumors that her 18th studio album is in the works.