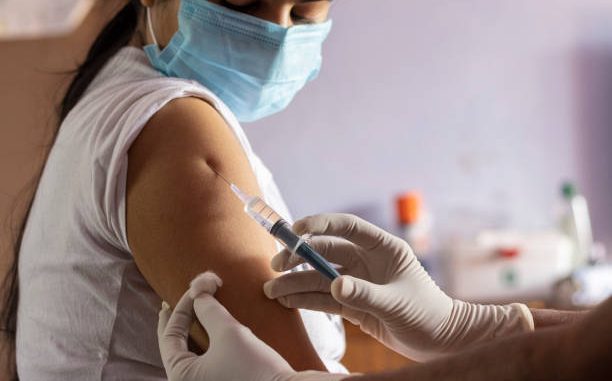 A non-government organization in India called the Transgender Health-Oriented Zealous Holistic Initiative or Thozhi has partnered with a local hospital to provide Hepatitis B vaccines to trans people.
The primary objective of Thozhi is to achieve justice, equity and quality health, and community service provisions for transgender people, their partners, families and friends. In partnership with the SIMS Hospital (SRM Institutes For Medical Science), this initiative provided the Hepatitis B vaccines to 1000 trans individuals. The vaccination project started on May 1 and ended on May 5.
Hepatitis B is a life-threatening disease caused by the Hepatitis B virus (HBV). If left untreated, this could turn chronic and worsen over six months. The virus can lead to cancer in the liver, cirrhosis, and liver failure. Vaccines for the Hepatitis B virus are usually given to children, but adults may require one or two booster shots.
The SIMS Hospital plans to conduct an awareness campaign about Hepatitis B in the school and among college students.
Artist and public speaker Kalki Subramaniam said, "This is a novel initiative by 'Thozhi' for the marginalized trans community. l wholeheartedly appreciate the initiative of the SIMS hospital management along with the NGO for the noble endeavor."