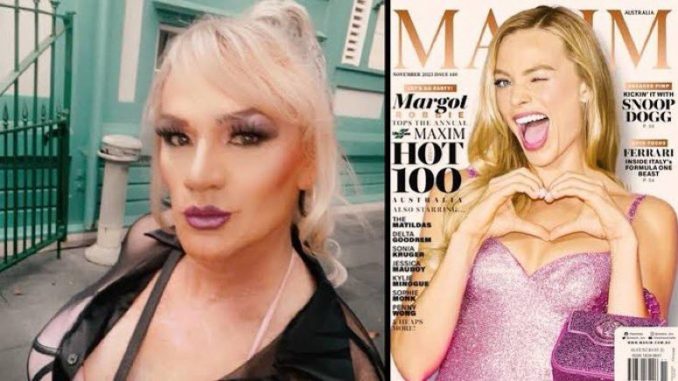 Dani Laidley, a transgender woman who transitioned in 2020, secured the 92nd spot on Maxim Australia's Hot 100 list, and many people on social media expressed strong disapproval of this decision.
Santi Pintado, Maxim Australia's Editor-in-Chief, introduced the 2023 Ultra Tune MAXIM HOT 100 as their annual compilation of remarkable Australian women who have made a significant impact, gained attention, or simply had a remarkable year.
She also mentioned that the past 12 months saw an abundance of fine and fierce femmes who have wowed everyone with their aptitude, intellect, humor, attributes, and overall incredible talents.
Laidley was a former Australian Football League coach before her transition. Riley Gaines, an X user has said, "How did we get to a point where companies/institutions/publications can do this with no fear of backlash?"
Another X user has said, "How offensive to women that a biological male gets added to the "Hottest 100 Women" list by Maxim Magazine. What's the world become?"
In recent times, there has been a notable increase in conservative opposition to LGBTQ+ and transgender individuals. Just this year, Bud Light faced a boycott for collaborating with Dylan Mulvaney, a transgender Tiktok influencer known for her series Days of Girlhood.
While this stirred quite a debate online, Dani Laidley's inclusion in Maxim Australia's Hot 100 is a significant moment for trans visibility and support. This reflects the changing landscape which opens up conversations on which spaces trans women are being included in. Her presence on the list is a reminder that embracing diversity and living your truth is a powerful statement.