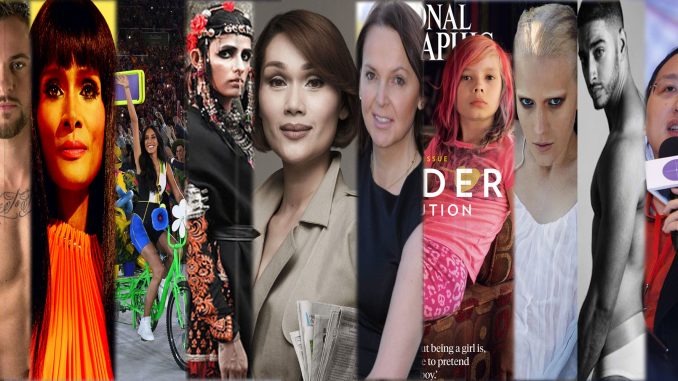 There were a lot of news relating to transgender people in 2016, many of which made the headlines, and surely this list could be longer, however, we have chosen 10 transgender people who did not just made headlines, but also created a very strong statement that challenges the gender binary view that society is trying to define. They made history in showing the whole world that human sexuality and gender identity is a colourful and natural diversity of life.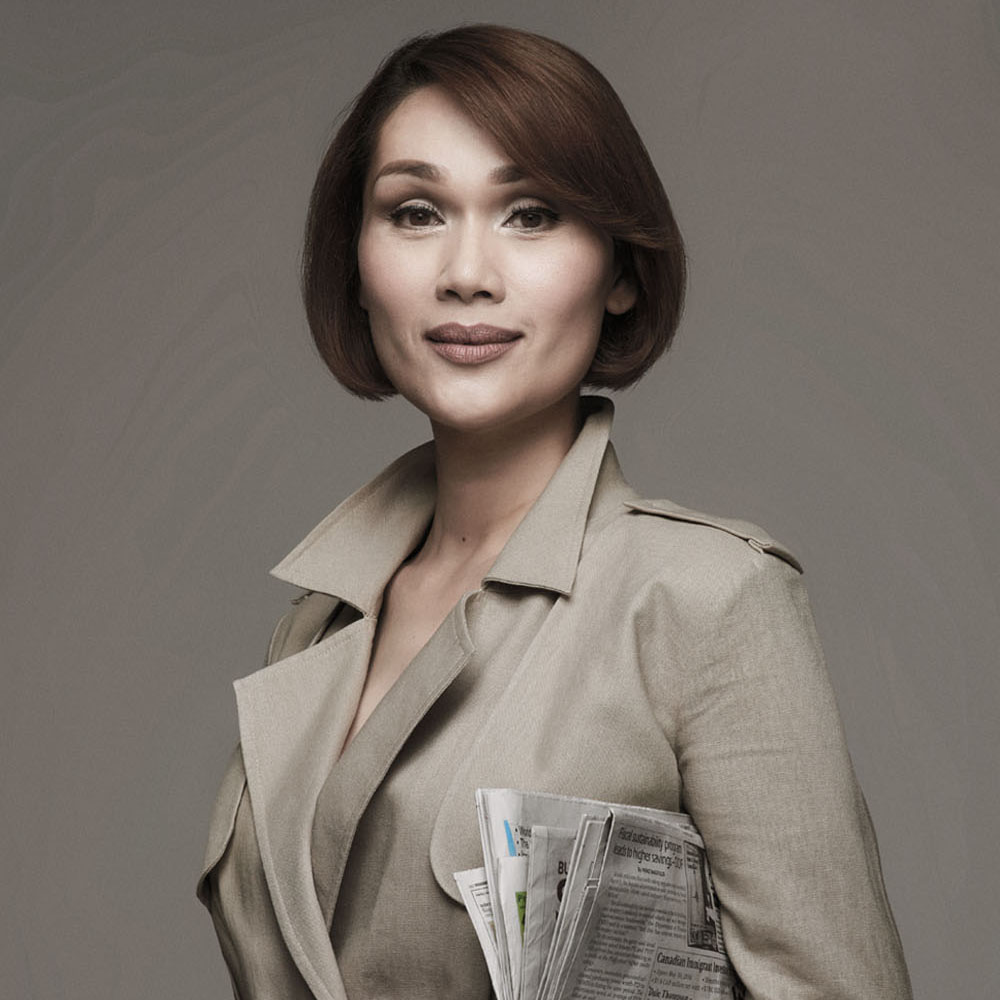 1. Geraldine Roman
Is a Filipino transgender woman, she is a journalist and a politician. Both of her parents are politicians, and she was raised by a conservative, religious, roman catholic family, where public service is an important legacy. Her gender identity may possibly have been a hindrance to reach her dream to serve others, but it was not. It was even the starting point to continue her family's legacy to serve the Filipino people. Brave and strong, she battled the Philippine Election last year, and was the first transgender woman in the Philippines to be elected as a congress woman. Her being elected as a government official is a stepping stone, and a hope for Filipino LGBTIQ to have the their voices be heard, and most importantly to be protected and legally recognised.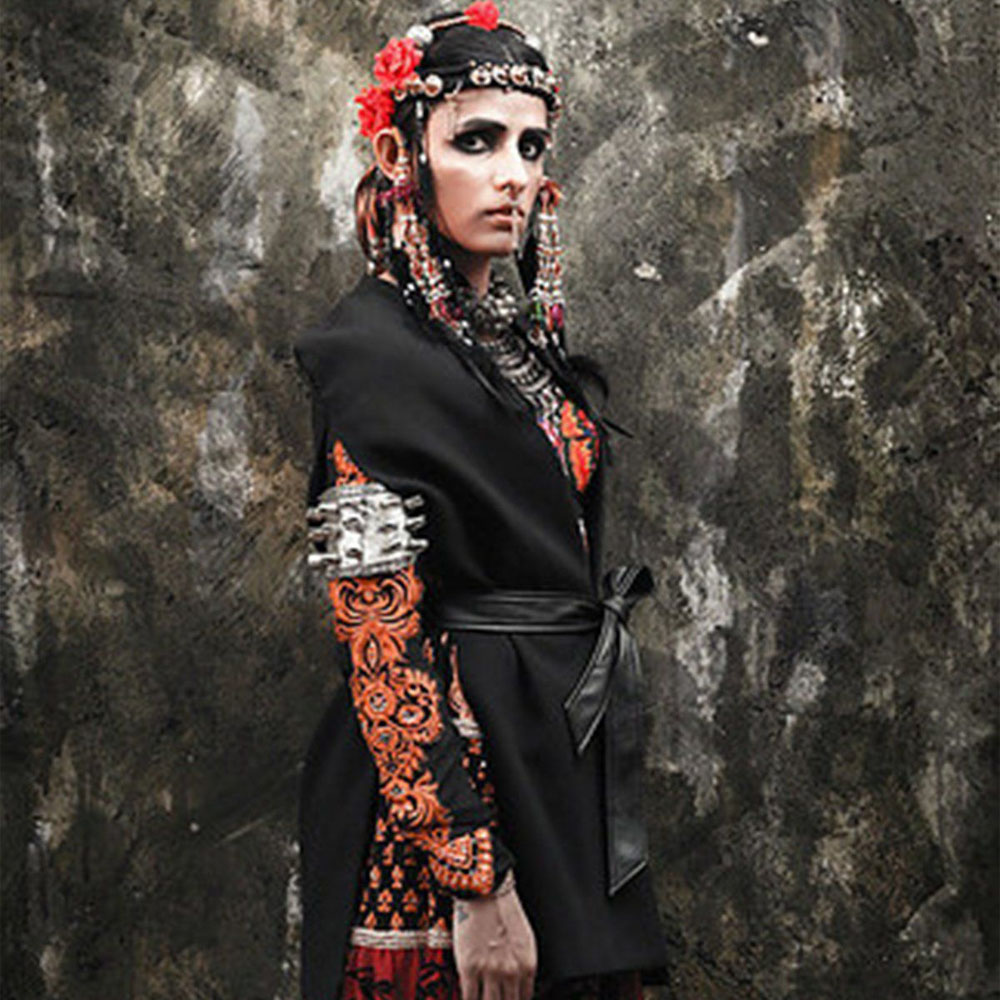 2. Kami Sid
Is a prominent trans activist in Pakistan. She is linked to various organisations that aim to destigmatise transgender people in Pakistan and has been an active advocate in fighting hate and violence against transgender people. Despite Pakistan's conservative culture, she fearlessly battles and challenges their community to stop transphobia. Last year was a momentous event as she became Pakistan's first transgender model. Her debut photoshoot is a revolutionary act to fight against transphobia in Pakistan. An inspiring move that would challenge others to stand up for what they believe is right and just.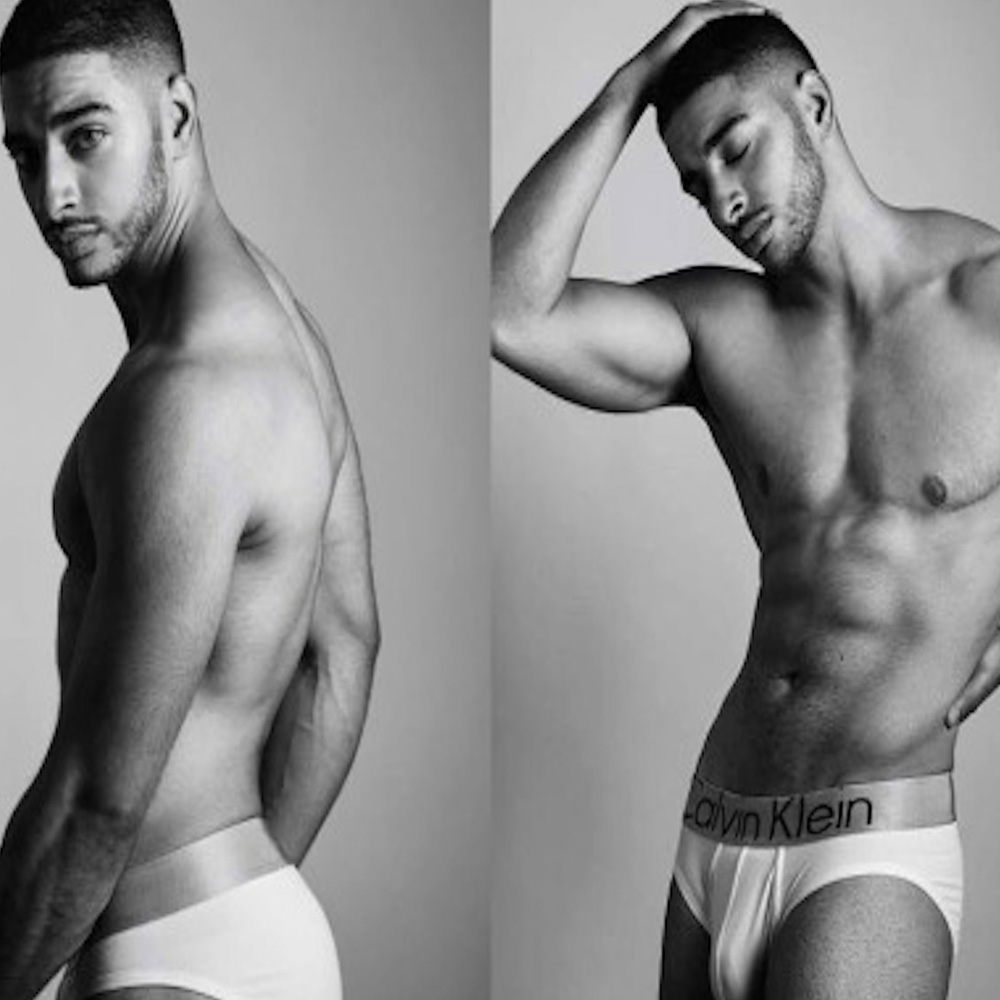 3. Laith Ashley
Is a transgender male model who made noise last year for being featured in Barneys New York's chain of luxury department stores in the US. Being a transgender male model is a major event that helps transgender people to be more visible. His presence in the fashion industry as a transgender male model could encourage other transgender people who aspire to become model. It also challenges the fashion industry to not see gender as only male and female.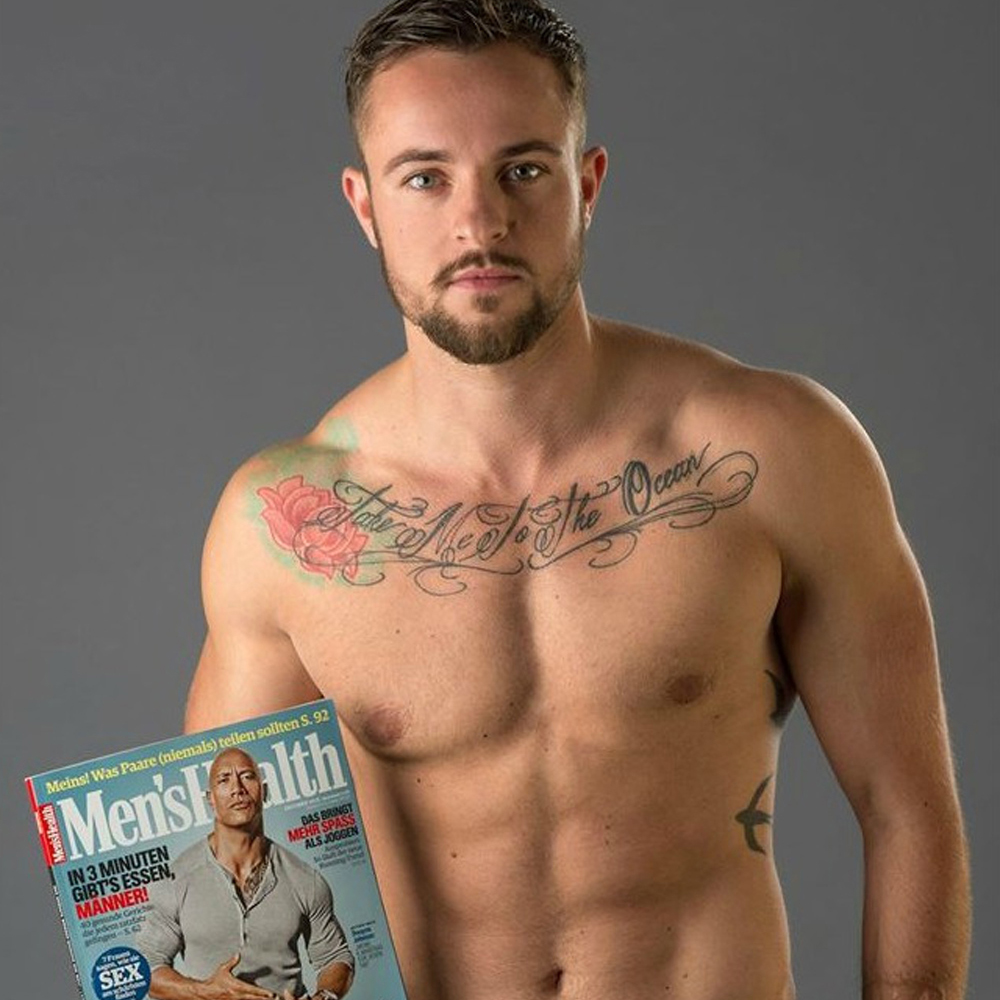 4. Benjamin Melzer
Is the first transgender male model to be featured in a European Men's Health magazine. Ben's appearance on the cover of the magazine that was released last year, is a major break though not only for the trans community but to all of us. It brings a strong message that gender identity is essential and that him being the cover for Men's Health is also a statement that having good health and being fit is essential to every trans people. I can say health knows no gender.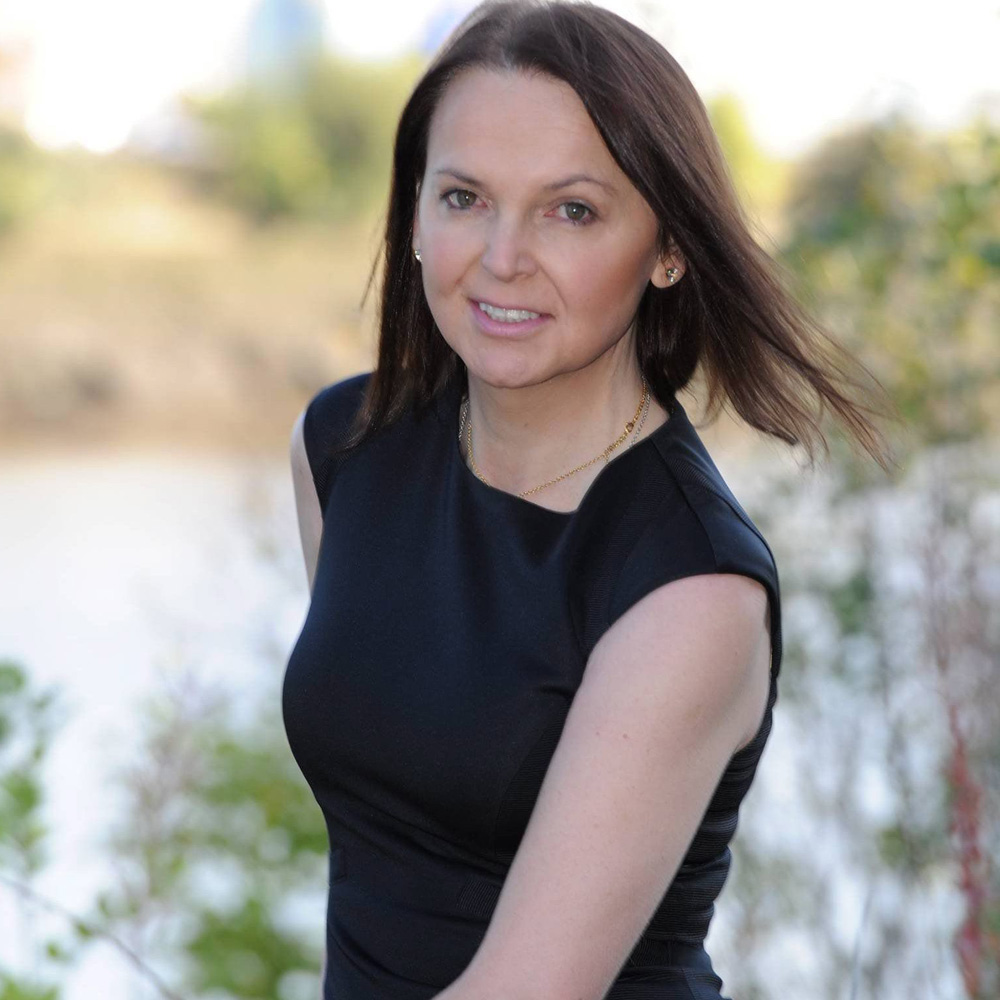 5. India Willoughby
Is the first transgender news reader, anchor and presenter in the UK. Her story, like most trans people experienced, was not easy, specially that she used to be an anchor man. When she decided to transition she resigned as a male news anchor because she thought that there was no place for a transgender woman in the main stream media. But she was wrong, her decision to become who she really is showed the public that being true to yourself is not a hindrance to your success. Her being true to herself is an inspiration to many, specially now that she is on mainstream media.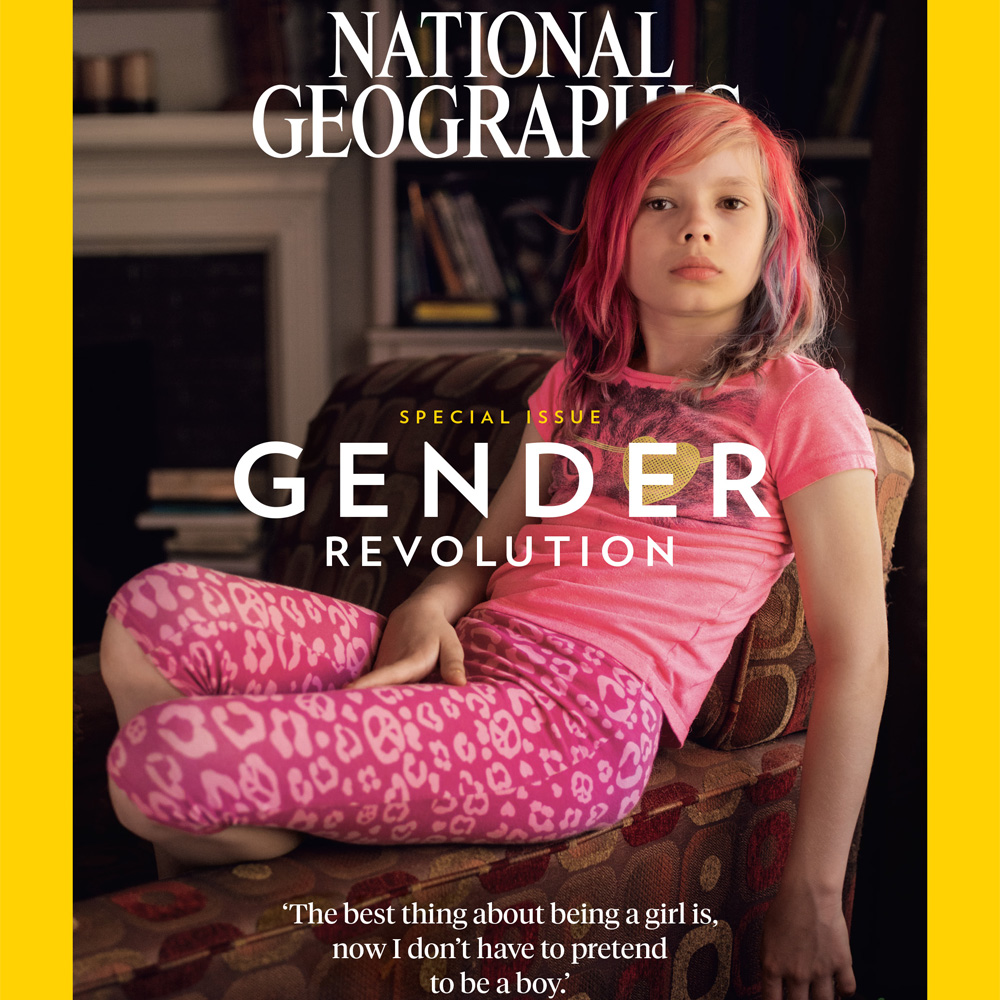 6. Avery Jackson
Is the first transgender kid to be on the cover of National Geographic. The January 2017 issue of the magazine made headlines last year when Avery's mom tweeted how happy she was for her child. This story of a transgender kid is a must told, for growing up as a transgender kid is not easy; there are some who are lucky to have a supporting family but many are left alone. Avery's presence on the cover is very brave, it also shows her family's support, this tells us how important family support is for a transgender kid. I believe that acceptance and respect should start in the family.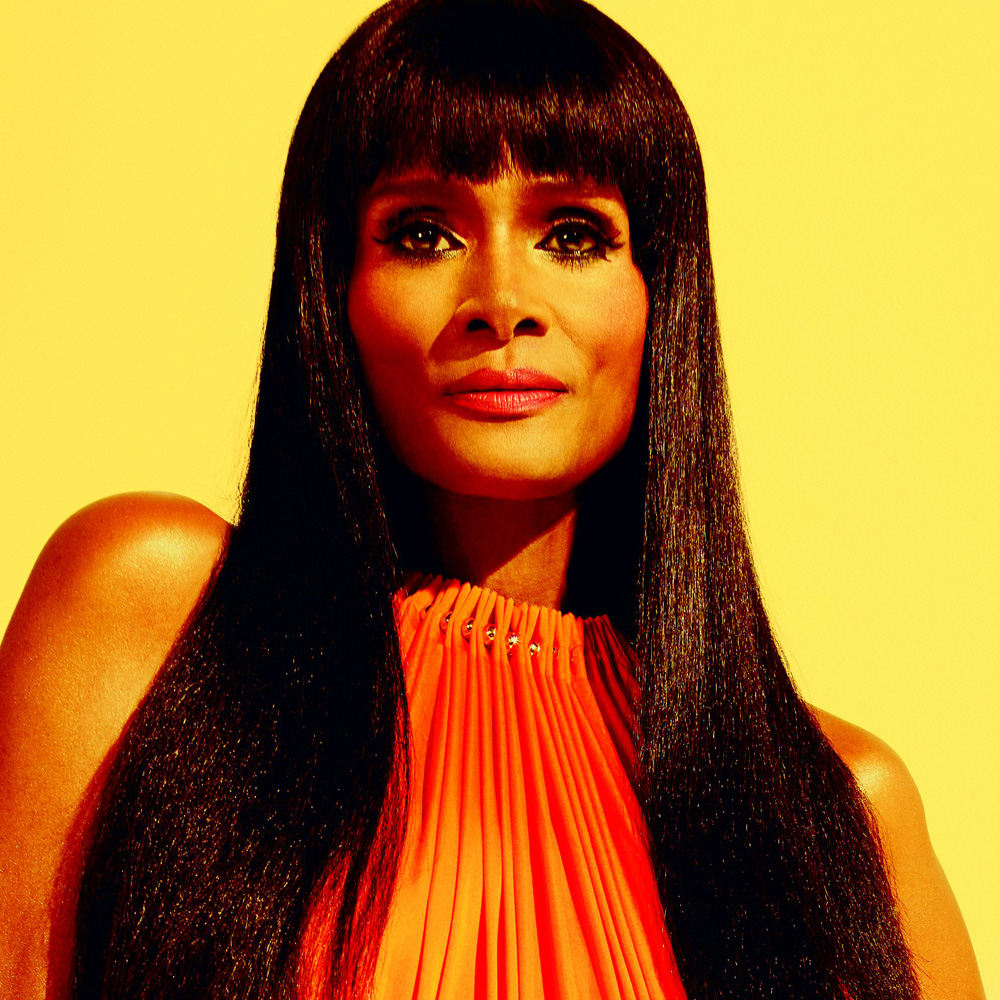 7. Tracey Norman
One of the best things that happened in 2016 was to see Tracey Norman back in the lime light. Tracey "Africa" Norman, is a black transgender model who became the face of Clariol back in the 70's. Nobody knew at that time that she was transgender. She was so afraid that in every casting she said a prayer that hopefully no one would uncover her secret. Though eventually in one photoshoot, her secret was revealed, and she was remove from the set. Last year was an amazing year, surely for her, and also for all of us, because an iconic woman came back to the lime light with no fear and no secrets to hide. She became the face of Clariol again. Her comeback is a message to all us that indeed gender identity is being valued and the struggle of every transgender person is evident. Her coming back is another opportunity for trans people to be heard, to be seen, to be visible, to have another role model showing that regardless of gender we all have a place on this earth.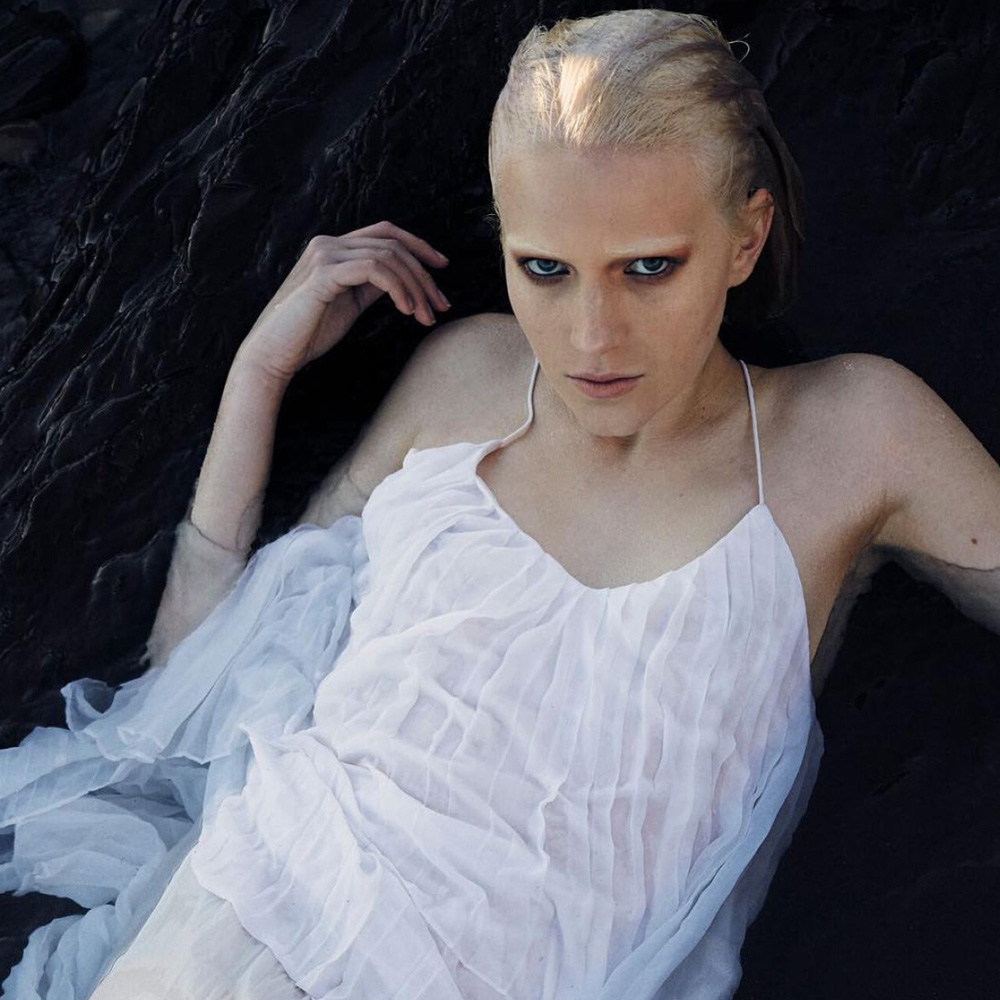 8.Gemma Cowling
Is a 19 year old model, and the the first transgender female model in Australia. She came out last year as a transgender woman and made headlines all over the world. Her bravery coming out as a transgender woman is empowering and inspiring to many. It is not easy to publicly admit your gender identity when it could possibly end your career and your future. But her bravery and story is encouraging everyone to be who they are, and it is also challenging trans teens to be brave and proud.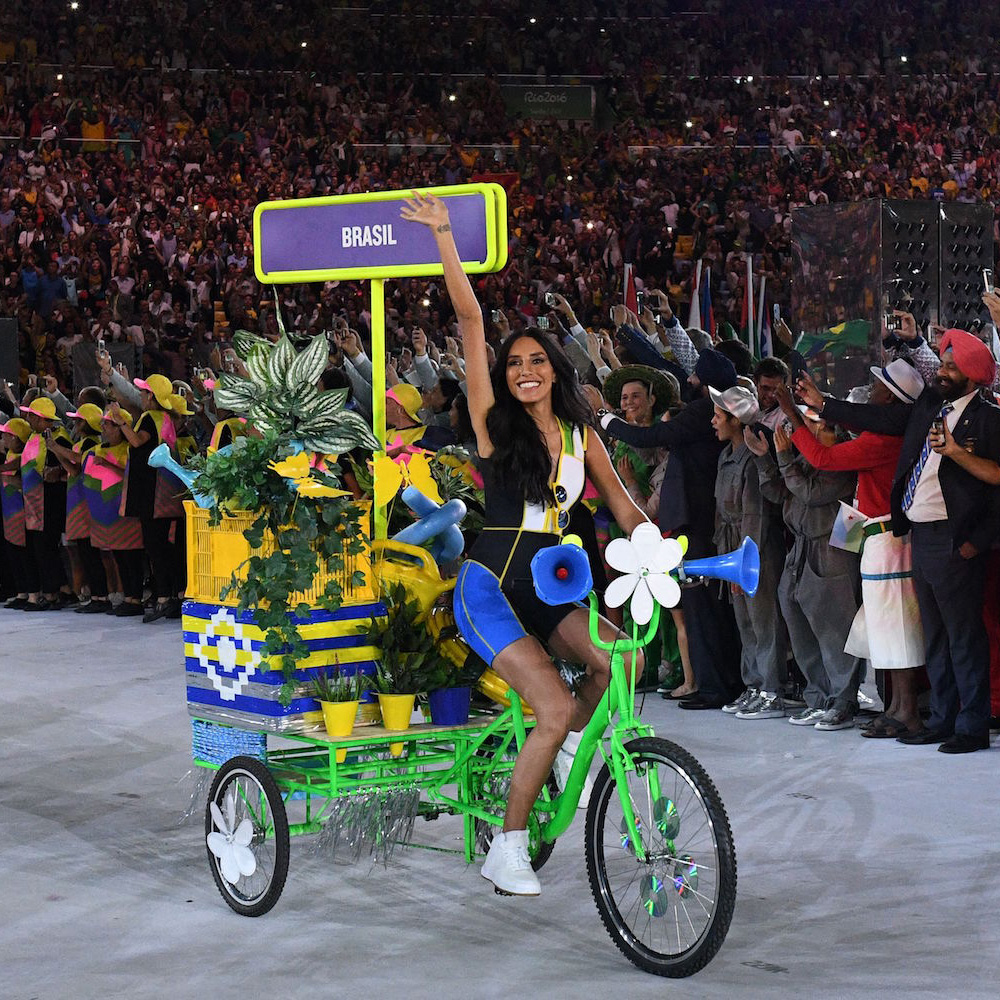 9. Lea T
Leandra Medeiros Cerezo, also known as Lea T, is a well known Brazilian transgender model who already made many appearances on major fashion shows and magazines. What made her special last year was she made herself visible in the 2016 Rio Olympics, riding a bicycle bringing the Flag of Brazil. A unique event that uses trans visibility to combat transphobia specially in Brazil, it is one way to show that trans people exist. Many people possibly do not know that she is transgender, but the fact she and other transgender women were present during the Rio Olympics is a great opportunity to show the existence of trans people even in the field of sports.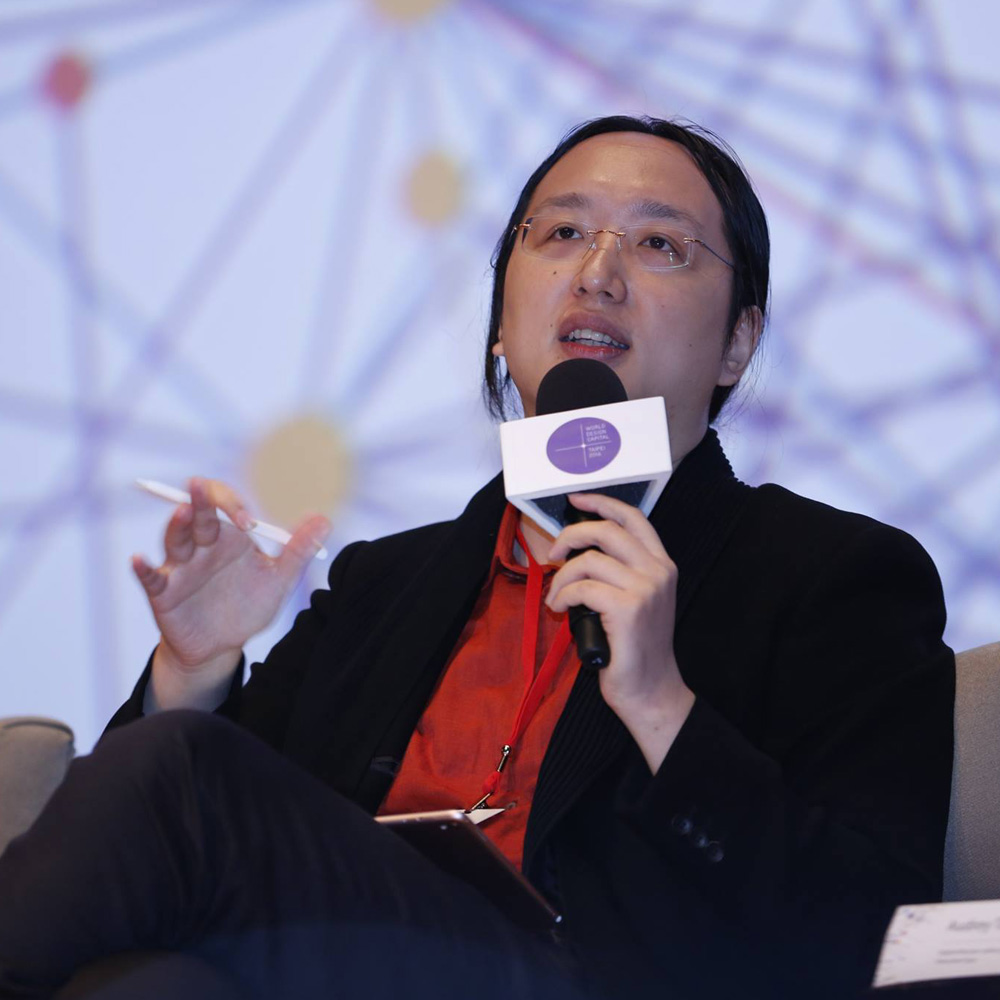 10. Audrey Tang
Is a taiwanese transgender woman and the Digital Minister in Taiwan. A title that made her become the first transgender woman to have a position in the executive cabinet. Her gaining this office made headlines all around the world, amongst the headlines from fashion and news. Being in the higher office of the government is an example and a proof that transgender woman can contribute great things and be of service to the community.
These are the empowered and inspiring transgender people who made it on our list of 10 transgender people who made headlines in 2016. These are stories that are timely and relevant to every transgender person in the world. Stories that encourage you to love and embrace your true self. Stories that inspire you to be brave in accepting who you are, and living the life that you were born to live. Stories that challenge yet invite society to change how they view gender identity.