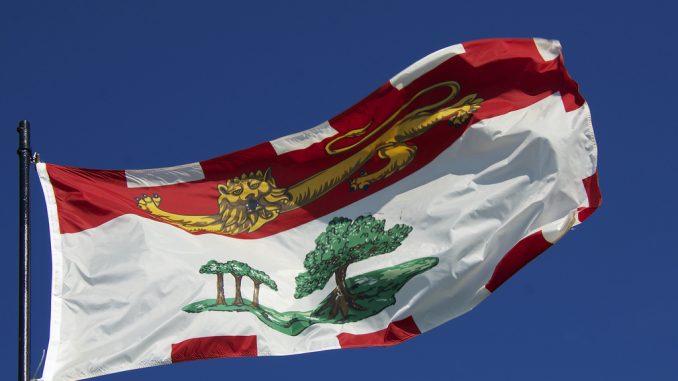 Jay Gallant, 36, felt frustrated that Prince Edward Island provincial government did not cover gender reassignment surgery.
It is the only province in Canada that did not defray cost for transgender people undergoing needed medical procedures for gender change.
With a partnership with Prince Edward Island Transgender Network and Peers Alliance, he launched a campaign to request the local government to update its transgender healthcare coverage.
A transgender man called out Prince Edward Island, a province in Canada, for not covering sex reassignment surgery according to a transgender news by CTV News posted on February 13.
Prince Edward Island is the only province in the country that does not cover medical surgeries for gender reassignment and Jay Gallant, a transgender man, was frustrated he could only afford one procedure that made him feel disfigured.
Gender reassignment
Gallant, 36, was frustrated that the transgender healthcare in the province does not extend into defraying the costs of gender reassignment surgery. Naturally born a female, he felt trapped in the wrong body as he felt more like a man.
When he realized he was transgender, he decided to start transitioning into a male by beginning hormone therapy and getting information regarding gender re-assignment.
However, he found out that the local government did not cover the surgery. He was told by health officials that the only procedures that were covered were the removal of the genitals and the breasts, a surgery called mastectomy.
"They thought that was gender re-assignment surgery, but they're mistaken," he said. A complete surgery would include rebuilding genitals that match his gender and building a masculine chest.
He would need $10,000 for the procedure, a sum that he didn't have.
"For me, knowing I couldn't afford to have the proper surgery done nor could I just move to another province, I was placed in a very difficult position," he said.
He then decided last year to undergo a simple mastectomy.
Explaining that he was suffering psychological distress due to having a body that did not match his gender, a condition called gender dysphoria, he explained, "It got to the point where I had to make a decision, where I had to do the best with what I had."
While his breasts were removed and he now has flat chest, he felt disfigured as his nipples were taken out.
Campaign to improve transgender healthcare coverage
Realizing that no other trans individuals should suffer similar fate, Gallant partnered with Prince Edward Island Transgender Network and Peers Alliances in a concerted campaign to request the province to extend transgender healthcare coverage.
He said that while he met the minister of health in the middle of last year and was able to discuss research that justified the need for gender reassignment for transgender people, he was only told that an update is expected by October last year.
"There has been very little communication back with us," he said. He heard no further developments regarding the response of the local government about the campaign.
When asked to give comments, the province's Health Ministry explained "The province has been reviewing its policy on Sex Reassignment Surgery (SRS) procedures and exploring options to improve access for Islanders. Plans are currently being developed to expand coverage for SRS in the Province of Prince Edward Island. We anticipate coverage will be expanded in the coming months."
For the meantime, transgender individuals had been seeking advice from Gallant regarding their situation and he told them to wait until a decision would be reached.
"Having been in that situation myself, I know that's no easy task," he stated. "The suffering, the psychological struggles that can happen can have a serious impact on an individual's quality of life. So it's very difficult to tell people to just wait."