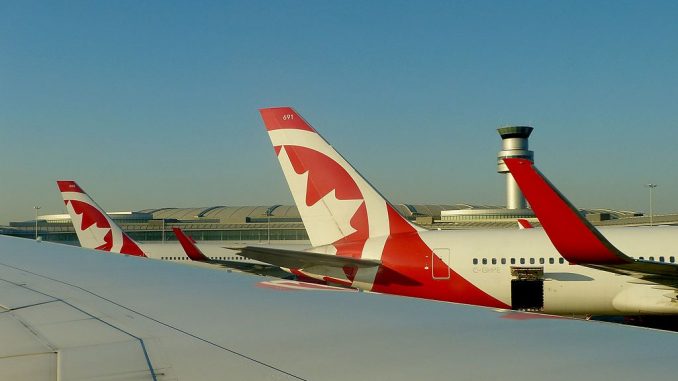 The Canadian Air Transport Security Authority (CATSA) has released new rules for transgender passengers going through screening procedures at airport security.
In an internal operations bulletin issued on September 28 2016 and obtained by CBC, the new procedure will allow transgender passengers to require to be searched by a male or a female officer, and even to ask for a split search (one officer will search the upper-body and another the lower-body). In addition, transgender passengers can also ask to be screened in a private area with or without the presence of a witness of the opposite sex.
The bulletin also offers guidance for the airport officers on how to treat transgender passengers with respect and tact.
"It is not always possible to accurately determine a person's gender based on their appearance. Therefore, the screening operations bulletins have been amended to reflect the ability for transgender and transsexual persons to make requests for accommodations to the screening process," the bulletin reads "Never ask if someone is transgender or transexual, instead, when a physical search is required and you are unsure about a person's gender status, ask them if they would prefer that the search be conducted by a male or female screening officer."
To develop the new procedure, CATSA consulted with Egale Canada to ensure the pertinence of their changes. But Helen Kennedy, Egale's executive director, raised concerns as to wether the new rules will be implemented correctly and the airport officers properly trained.
According to Jeremy Dias, director of the Canadian Centre for Gender and Sexual Diversity, many transgender passengers still hide their status when travelling.