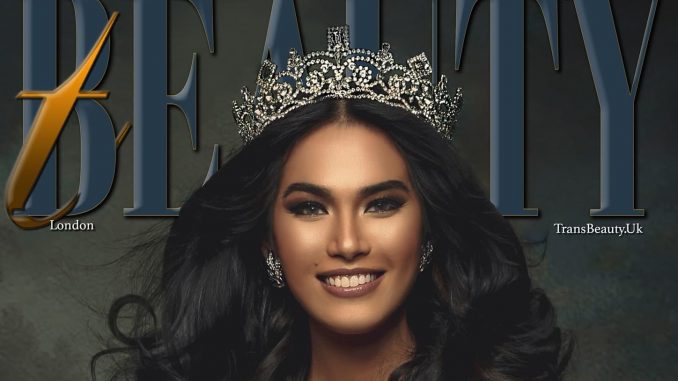 Mela Franco Habijan won Miss Trans Global 2020 in September last year, beating 17 other girls for the crown.
This year she excitedly shared on her social media that she is going to be on the cover of 'Trans Beauty' magazine, a publication based in London.
Her tweet reads: "It's so surreal to see myself on the cover of a magazine. It's my very first and it's so poetic! I have my crown and sash on, and it's for Trans Beauty Magazine London"
"I'm a Queen. I am Trans. I am Filipina."
Mela is the first ever winner of Miss Trans Global which is a platform for trans women tos how their talent, wit, and creativity.
The organizers stated, ""We hope to use this opportunity to raise awareness for transgender women suffering worldwide who are struggling to survive at these difficult times of Covid-19 due to family rejections, homelessness, lack of jobs, and earning opportunities"
The organization has partnered with groups such as TransValid and Trans Beauty Magazine to further their reach and inspire many trans people from around the world.
Since Mela is the first titleholder of Miss Trans Global, she will be the spokesperson for the organization during her reign. Before winning the pageant, Mela was a show writer for one of the Philippines' biggest networks ABS-CBN. She has also made TV appearances in several telenovelas. Now, she has her own peanut butter business, Miss Mela, which she started during the coronavirus lockdown.