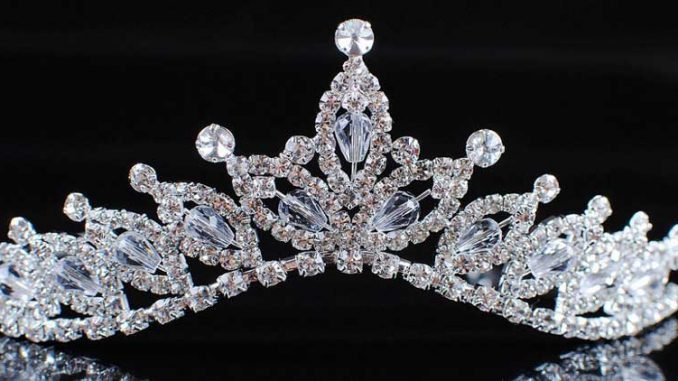 This year, the Miss Panama pageant joins the growing number of nations who accept trans candidates to compete for the crown, such as Canada, Nepal, and Spain.
The decision was made after 'plenty of conversations' among the organizers. The pageant would allow trans women who have "completed all their legal and medical procedures" to compete.
This means that the contestants' documents should declare their gender change and that they have completed procedures such as gender reassignement surgery.
"Following the foundations of the agreements with Miss Universe, we announce that as of 2021, legally recognized women will be officially allowed, and the door is opened to transgender women," the organization said a statement.
The Miss Panama pageant winner will go on to compete in the Miss Universe pageant. In 2012, the Miss Universe pageant allowed trans women to compete. But, it wasn't until 2018 that the first trans contestant, Angela Ponce from Spain, competed.