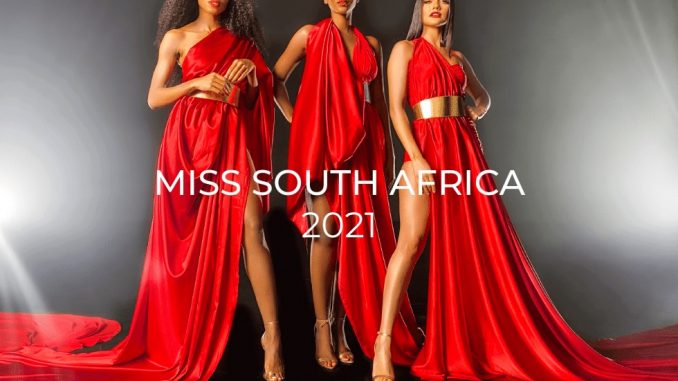 Trans women are now eligible to compete in the Miss South Africa pageant, which is a progressive move that has earned praise from the public.
For trans women to compete in the pageant, they must have a valid South African ID document as proof that their amended sex is female.
Says CEO of the Miss South Africa Organisation Stephanie Weil: "Since we took over the competition, our goal has been to be more inclusive and embracing of all members of society. The world is finally opening up to the changing beauty standards and understanding that beauty is not a one-size-fits-all. We hope that the Miss South Africa Organisation will continue to play a role that can act as a catalyst to this. Miss South Africa will continue to recognize the innate potential in all young South African women and will provide both the tools and the platform to augment and shape this inbuilt talent into a leader who embraces her self-worth while inspiring others and creating a real social impact."
If a trans participant wins in the Miss South Africa pageant, she will be the country's representative in the Miss Universe competition that lifted the ban on transgender contestants in 2012.
With this, South Africa becomes one of the few countries that allow transgender contestants to participate in the international beauty pageant. Other countries that allow transgender participants include Panama, Spain, Canada, and Nepal.
In 2018, the first trans woman to participate in the Miss Universe pageant held in Thailand was Angela Ponce who represented Spain.