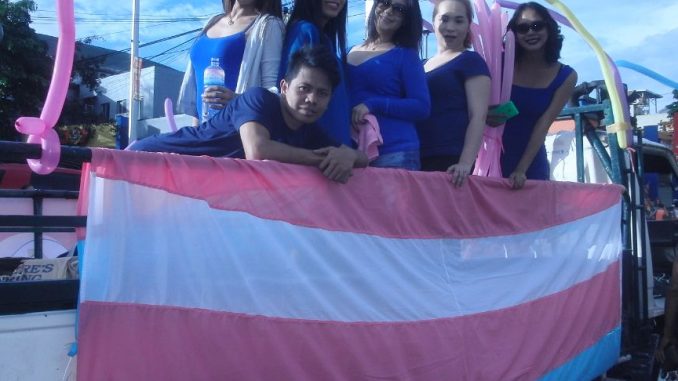 Filipino trans activists and scholars are teaming up to create an anthology of Filipino trans experiences.
The book will be titled "Trans Pilipinas: An Anthology by Trans and Gender Diverse Filipinos" which aims to provide a platform for trans and gender-diverse Filipinos to speak about their experiences and make their voices collectively heard. This will be the first collection of stories and creative work that will highlight the trans experience.
Stories of activism, political participation, resilience against transphobia and discrimination are among the topics that will be included in the book. Personal experiences such as romance and sexuality, coming out, employment will also be some topics that the contributors will be sharing to the public.
The anthology's editorial board includes Dr. Brenda Alegre, who teaches in the Gender Studies program of the University of Hong Kong and is on the executive board of ILGA Asia and the Society of Transsexual Women of the Philippines (STRAP); Dr. Mikee Inton-Campbell, who is also on the board of STRAP and serves on the International Trans Fund as part of the grant making panel; and Dr. Jaya Jacobo, who teaches at the Ateneo de Manila University and works for the Philippine project of the GlobalGRACE Gender and Cultures of Equality program at the University of the Philippines.
The organizers asked for submissions of 2,500 to 5,000 words in any language but preferably in Filipino or English which shares trans or gender-diverse experiences. The deadline for submission was on March 31, 2021, and is well on its way to becoming a published anthology.