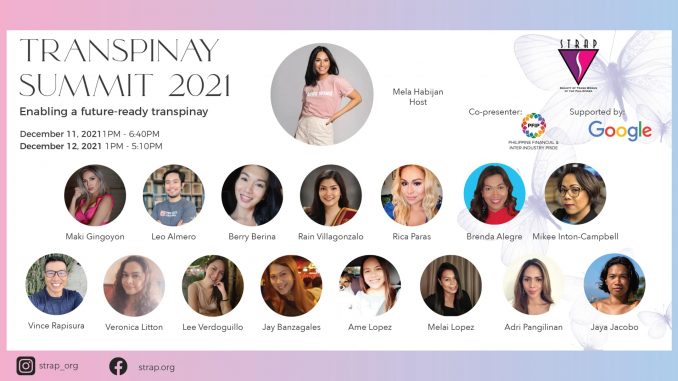 It was a great weekend for trans women in the Philippines as they celebrated the first-ever Transpinay Summit in the Philippines. The event on December 11 and 12, 2021 was held virtually where invited trans speakers and guests talked about various topics around the theme Enabling a Future-ready Transpinay.
The Society of Trans Women of the Philippines (STRAP). which is the pioneer of transgender rights advocacy and a support organization for trans women in the Philippines, was responsible for organizing the two-day virtual summit. And, the host of the event was the very first winner of Miss Trans Global, Mela Habijan.
Trans women and allies were invited for the live event held virtually on Facebook and YouTube. The invited speakers were experts on topics such as healthy transitioning, careers, expressing yourself, and so much more.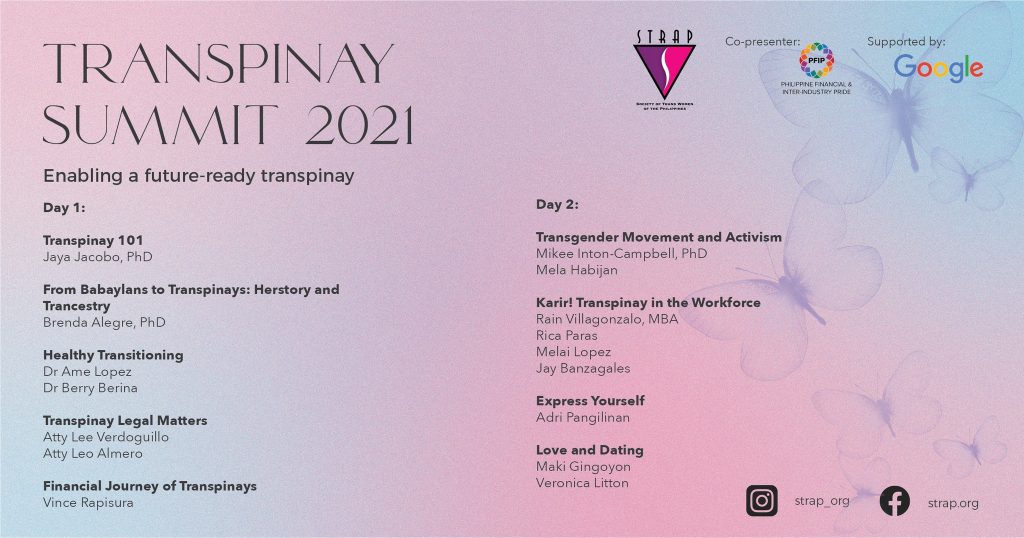 One of the invited speakers was My Transgender Date's co-founder Maki Gingoyon who focused on love and dating. She shared her valuable insight along with her co-presenter Veronica Litton and host Mela Habijan.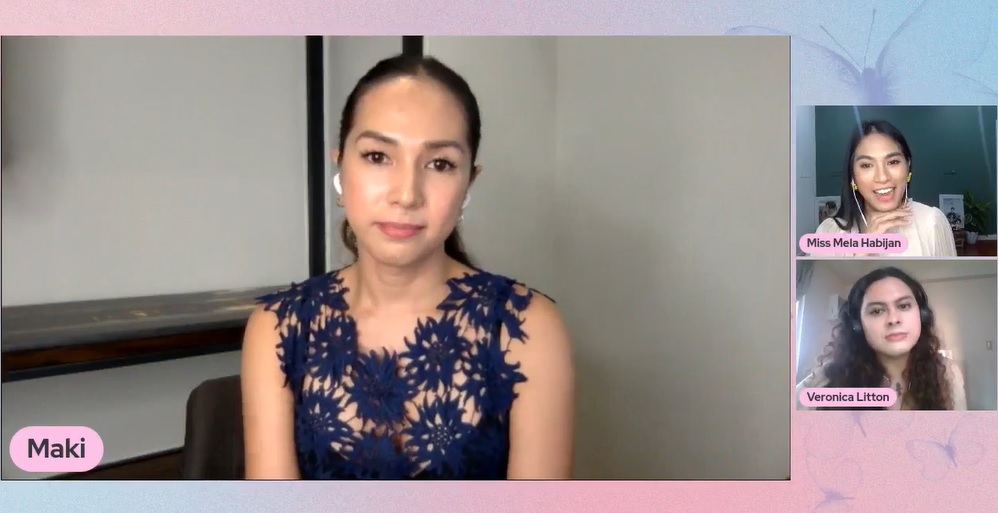 Trans women and allies participated by sharing their comments and questions throughout the two-day summit. With summits such as this one, Filipino trans women of the present can truly help with enabling future-ready Transpinays ready to take on the world. And with the success of STRAP's first-ever Transpinay Summit, there will surely be more of these events in the future for Filipina trans women.