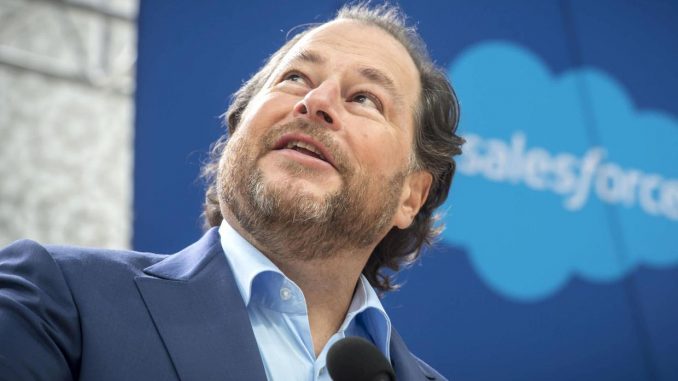 A major tech multinational is offering €33,400 to its trans employees who are undergoing gender-affirming surgery and treatments.
The software company Salesforce has made this package available to over 2,400 of its employees worldwide. With this package, the company says that they want to help empower trans and gender non-conforming employees to "live their truth and provide critical, financial, and emotional support on their journey to their authentic selves".
Those who are undergoing gender-affirming surgery and treatments will be able to get a medical reimbursement from the company. The comprehensive package includes coverage for surgeries, prescription drugs, and hormonal therapy. They even included a wardrobe reimbursement payment of €418 to cover clothing costs to help them look and feel their best.
Aside from the benefits mentioned above, to cover the cost of legally changing their gender and updating all their government IDs, the company will cover the cost up to €835.
This program was initiated after reimbursements were initially provided in the US.
"At Salesforce, equality is a core value and we're redefining how we support our employees with inclusion at the center," said Terri Moloney, senior director of employee success.
"We're working hard to build a culture where everyone feels empowered to live a life that makes them feel authentic and proud. This is a global benefit available to all employees from today, and the lifetime maximum medical reimbursement is €33,400 in Ireland."