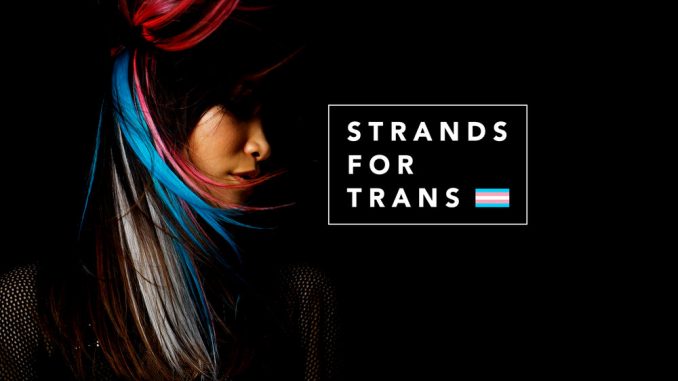 Salons and barbershops all over the world are joining the movement to end transgender stigma one strand at a time.
Strands For Trans is a movement to help trans individuals find inclusive spaces for haircuts. On the Strands For Trans website, they point out that haircuts are historically gendered. In the past, salons were for women while barbershops were for men. This has made many trans people feel uncomfortable, unwelcome, and unsure.
Xavier Cruz and JP Gomez are the founders of Strands For Trans who have been using their personal funds to finance the movement. Strands For Trans brings LGBT+ people and allies together to create more trans-friendly barbershops and hair salons.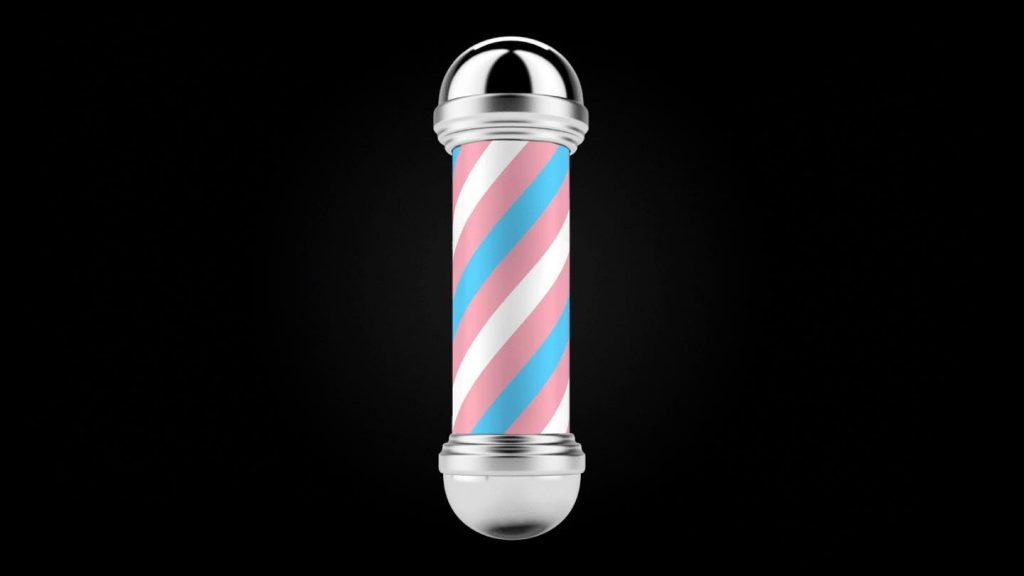 When signing up for the movement, a salon or a barbershop will receive a barber pole sticker with the trans flag colors on it. This allows individuals from the trans community to identify trans-friendly establishments for beauty.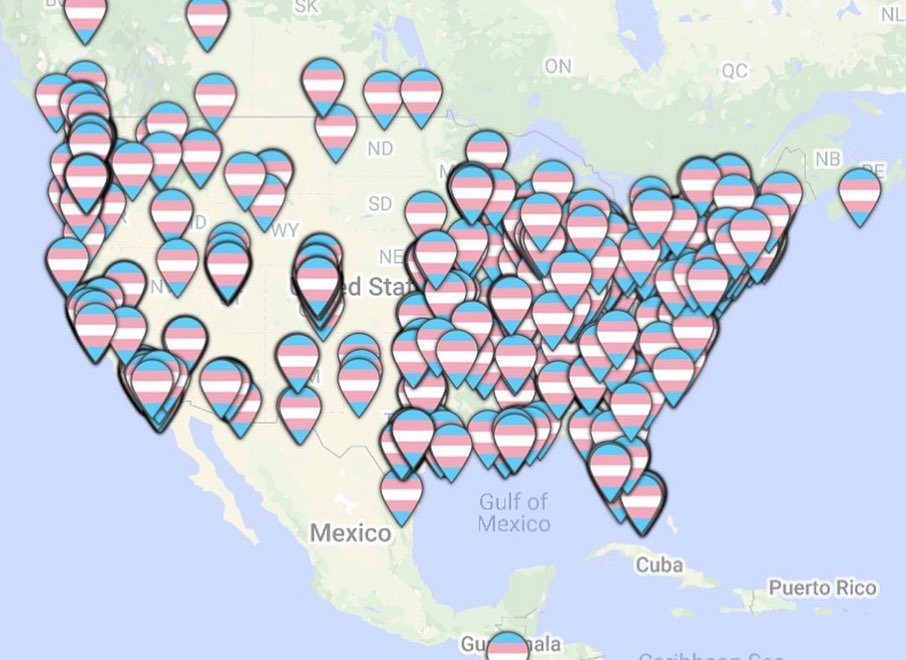 In one week, the movement had 5,000 new sign-ups. Currently, the movement has reached 7,000 salons and barbershops all around the world. The movement has also reached every state in the United States, including Texas and Florida. The founders are also accepting donations to further spread the love and create more awareness for this movement.