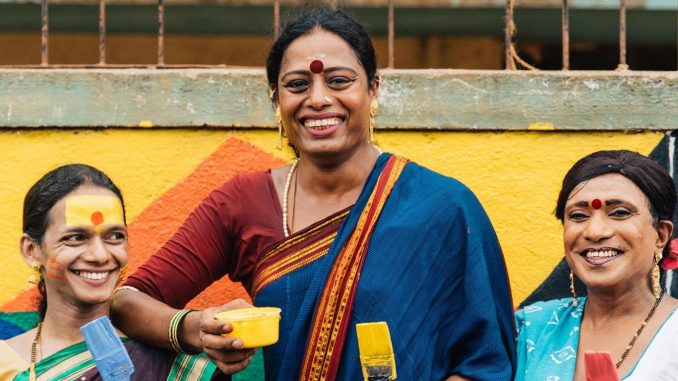 A transgender art collective is trying to change the world by transforming plain concrete pillars into colorful artistic murals.
Hijras are considered the third gender in India. Born as male but identifying as female, they are often outcasts in Indian society. Their opportunities for employment are limited. Some turn up at events such as weddings and birthdays to offer their blessings for money.
But The Aravani Art Project challenges the stigma that trans women face daily by showing society that they are artists in the same public spaces where they are abused and where they beg.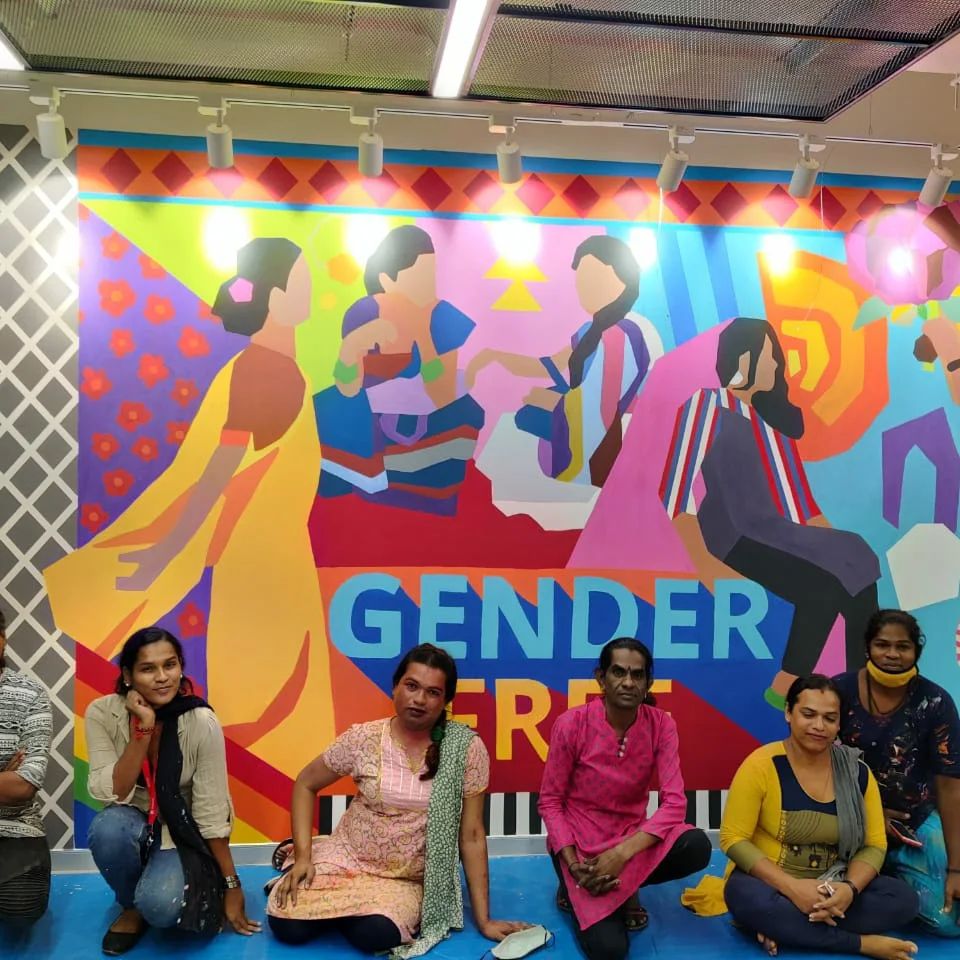 The team recently painted their latest mural in one of Mumbai's busiest junctions. The mural featured portraits of local residents – two cleaners, a vegetable seller, and a policeman.
One of the trans women, 26-year-old Deepa Kachare, shared, "It's an opportunity for us to show what talent we have. We have to beg from people by going to marriage functions, babies' births, shops, trains, and some of us are sex workers to make money as well. We go everywhere to beg, but we love to work hard and earn money."
The organizations' projects are commissioned by private entities, governments, as well as non-government organizations. The Aravani Art Project has gathered many trans women to participate in multiple art projects across different cities in India.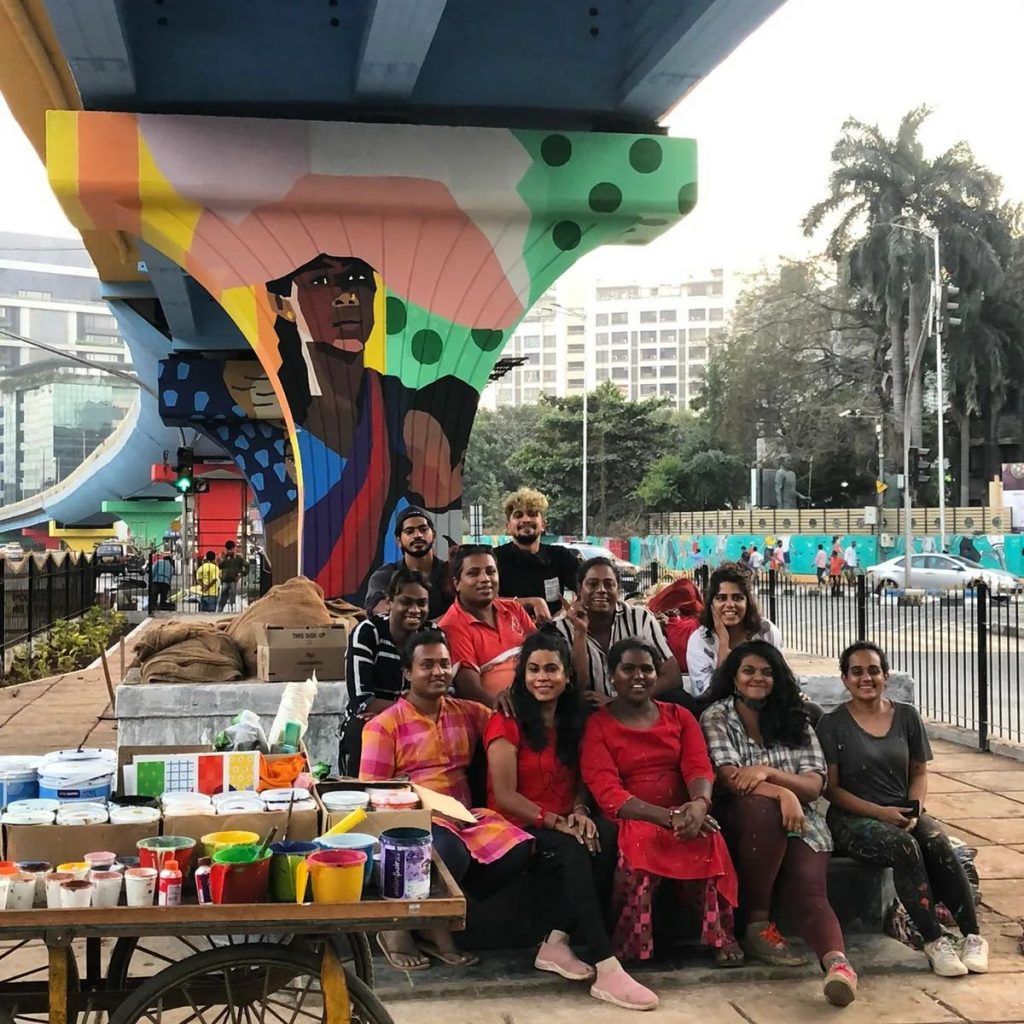 "People are very happy to see us working as artists. Now they think positively when they see us," Kachare expressed.
Another transgender woman in the organization, 25-year-old Ayesha Koli, expressed, "These days when we wear our 'painting clothes' and go, they ask with curiosity if we paint," she said. "We feel immensely proud in saying: 'Yes, we are artists and we paint.'"