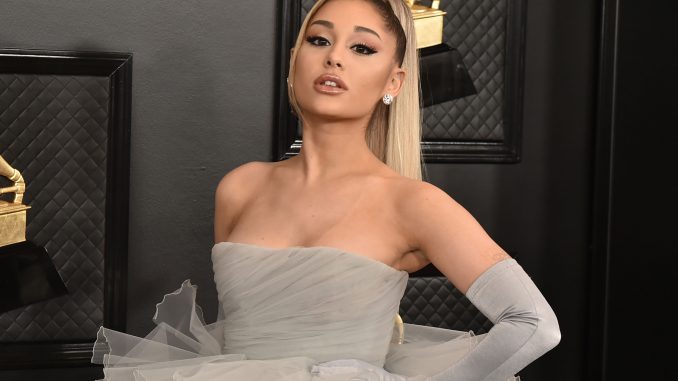 Ariana Grande is donating $1.5 million for the protection and defense of trans youth. She is matching a fund she created with Pledge in support of organizations advocating for the rights of trans youth.
The popstar posted her plans on Instagram on International Transgender Day of Visibility.
In reference to the Don't Say Gay bill, she wrote, "Right now there are hundreds of disgraceful bills pending in state legislature that target trans youth and aim to curb their rights. This will provide critical funds to organizations advocating for the rights of trans youth. Please share & swipe to find out more about where exactly our money is going!!!"
Republican governor of Florida Ron Desantis recently signed the Don't Say Gay bill and said, "We will make sure that parents can send their kids to school to get an education, not an indoctrination."
Parts of the bill prohibit the discussion of anything related to sexual orientation and gender identity.
Grande has been known to be an LGBTQ+ ally with many of her songs regarded as queer anthems. She's also open about expressing her love to her brother, Frankie, who is openly gay. Grande also discussed that she gets her inspiration from her fans in the LGBTQ+ community.
"I am eternally indebted to and inspired by the LGBTQ community. I hope to create anthems for you that wrap you up with comfort and make you get your best life for as long as I live. Thank you for celebrating me the way I celebrate you."
The Protect & Defend Trans Youth Fund is expected to hit its goal of $1.5 million soon as it currently stands at half a million dollars.