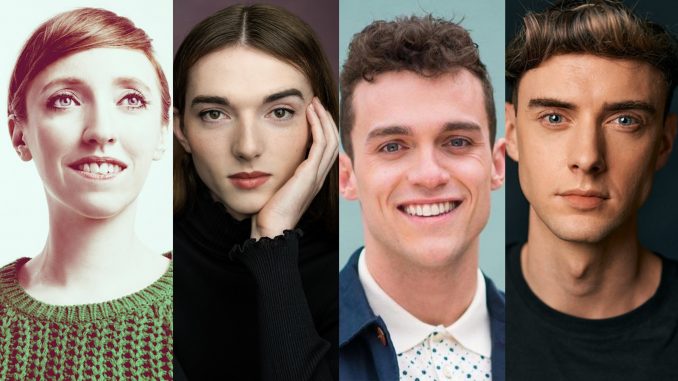 The upcoming Doctor Who Christmas special episodes are poised to spotlight the extraordinary talent of trans actress Mary Malone.
The casting of trans stars in Doctor Who is solidifying the series' commitment to diversity and inclusion. Fans are excited to see these remarkable talents in one of Britain's longest-running sci-fi shows in history.
Mary Malone, widely recognized for her roles in "Vera" and "The Prince," is set to captivate audiences with her undisclosed character in the Christmas special episodes.
Earlier this year, Pete MacHale, an emerging talent, made history by becoming the first trans man to secure a role on this show. Aside from these new talents, the commitment of the show embracing diversity goes beyond gender identity.
Non-binary sensation Jinkx Monsoon, a two-time winner of Rupaul's Drag Race, will soon be on Doctor Who. Her character, a high-camp villain, adds a fresh dynamic to the show's upcoming episodes.
Doctor Who has become more than just a television series. It now is a progressive force amplifying the voices of marginalized communities.
Fans have taken to Twitter to express their love for the cast.