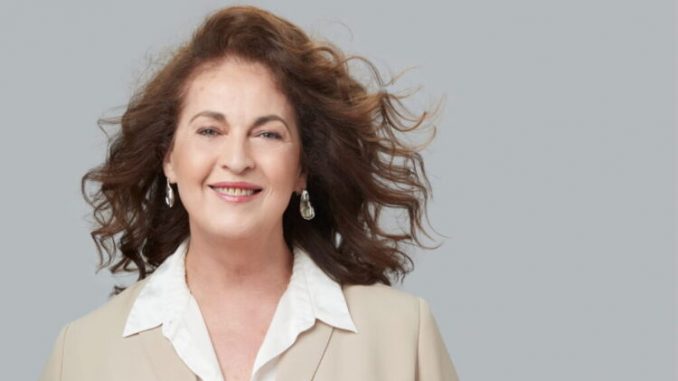 In a historic stride for both Spain's political landscape and the global LGBTQ+ community, Senator Carla Antonelli, the nation's first openly transgender senator, has taken her oath to safeguard Spain's progressive trans self-identification law. This commitment comes as conservative factions make efforts to curtail the hard-won rights of transgender individuals.
With her entrance into the halls of the Spanish Senate on Thursday, August 17, Carla Antonelli has solidified her place at the forefront of the struggle for trans rights. Her journey to this pivotal point followed an inconclusive parliamentary election in July.
In an exclusive conversation with the Thomson Reuters Foundation, Carla Antonelli, renowned for her tireless activism and her prior involvement in the entertainment industry, expressed an unyielding determination. "Tooth and nail," she affirmed, is how she and her supporters intend to protect the rights that have been painstakingly secured. This has been a monumental reform that Carla Antonelli had been a driving force behind.
At 64 years old, Carla Antonelli exudes a passionate resolve to advocate for the rights of the LGBTQ+ community, a cause that has become her life's work. Her vision of this battle is straightforward: equal rights that do not set anyone apart as special or distinct, merely the genuine equality that allows every individual the pursuit of happiness and the simple grace of aging gracefully.
"We don't want anything special. We just want real equality and the right to be happy and die old."
Carla Antonelli's ascent to the Spanish Senate is a beacon of hope for marginalized communities, a symbol of progress in a world with discrimination. As she takes on this responsibility, her words and actions will echo far beyond Spain's borders, inspiring those who continue to fight for a more inclusive and equal world.