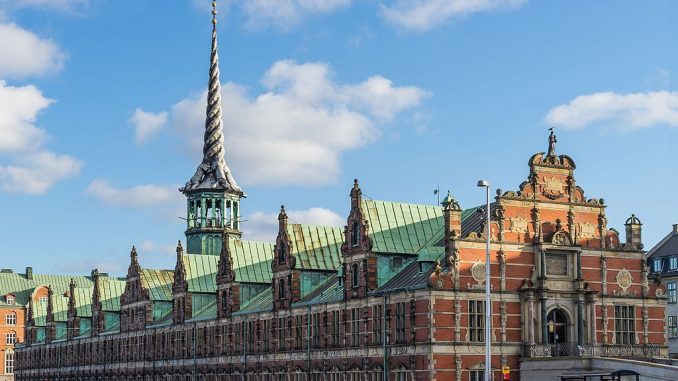 On Sunday, Denmark became the first country to no longer consider transgender people mentally ill, a decision supported by all parties in the Danish Parliament.
This change comes amidst the lack of progress from the World Health Organisation, which stills categorises trans identities as Gender Dysphoria / Gender Identity Disorders in its International Classification of Disorders, a term that contributes to the discrimination and stigmatisation of transgender people.
Changes to the WHO's classification were proposed back in 2014, but the lack of progress led the Danish government to take action independently. Now the WHO is expected to update its classification by 2018.
This change should help improve the medical conditions of Danish trans people, who still need to take humiliating psychiatric evaluations in order to legally change their gender or to simply get access to surgery. It's also a step forward for a better attitude towards trans people by the general public, who should not longer see them as pathological cases, but simply as a part of the human diversity.
It's not the first time that Denmark leads the way for the improvement of trans rights. Back in 2014 they cancelled a law that forced trans people to undergo sex reassignment surgery to be able to legally change their gender marker. It's also the first country to allow same sex marriage (in 1989).