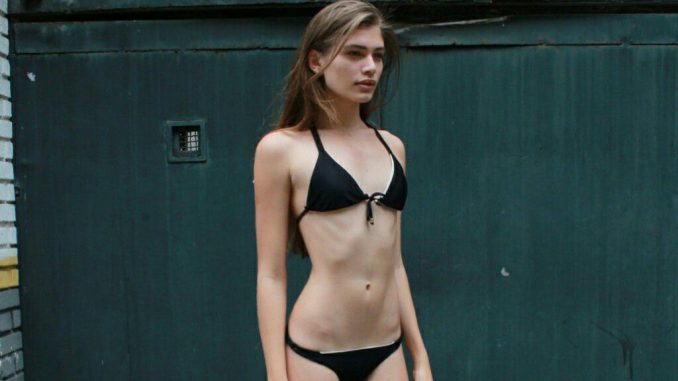 For the first time ever, the renowned French magazine will give its cover to a transgender model for its March 2017 edition. The edition will be titled "La beauté transgenre" (in French, The transgender beauty), "Comment elles bouleversent le MONDE" (How they shake the WORLD).
In her editorial, the editor-in-chief of Vogue Paris, Emmanuelle Alt, writes she "looked exactly like her idea of a typical French Vogue beauty", but she just "happened to be born a boy".
Brazilian model Valentina Sampaio has 40,000 followers on Instagram, and 7,000 on Facebook. She was discovered by Alt when her assistant suggested she took a look at her profile late last year. Alt knew she'd found the girl for a future cover right away.
Alt explained she wanted to make a stand for supporting human rights. She declared it was crucial to celebrate transgender models, and hopes for times when transgender models will be on covers and their gender identity won't even matter anymore.
"It's a detail one would prefer not to have to mention… but Valentina is on the cover of Vogue this month, not just for her looks or her sparkling personality, but because despite herself she embodies an age-old arduous struggle to be recognized and not to be perceived as something Other." Alt said.
We can expect to see more of Valentina in Vogue soon, as Alt says "I'd love to work with Valentina again, definitely."