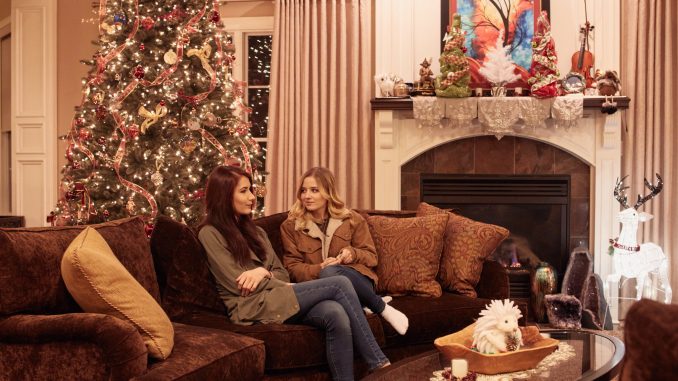 Jackie Evancho, 16 years old, most well known for her appearance in NBC's "America's Got Talent", will be the singer performing the national anthem during Donal Trump's inauguration ceremony next January 20th.
She received much criticism, especially on social media, not only because she's the only singer who accepted the role (most if not all of the other artists who got the offer declined, including Jackie's past collaborators Andrea Bocelli and David Foster) but also because she has a transgender sister. Jackie is accused of being hypocritical for doing the performance, knowing that she is an LGBTQ right supporter, and that some of Trump's cabinet are known for their anti-LGBT positions. In particular Trump's vice president-elect, Mr Mike Pence, who as a governor of the state of Indiana, recently signed a law, the Religious Freedom Restoration Act, denounced for discriminating gay people.
Against the criticisms, Jackie said that she can support her sister's fight for legal rights "100 percent", and can sing for Trump at the same time.
Juliet Evancho, 18, Jackie's transgender sister, came out as transgender in 2015, and her family has been suing the school district for her right to use the women's bathroom since then. She aspires to become a model, and she wants to be a singer too. In an interview with CBS Sunday Morning, she says "The way I look at it is, Jackie is singing for our country, and it's an honor for her to be singing in front of so many people".
Although Juliet will not attend the ceremony, she told the New York Times she "definitely will be there,",  then added "In spirit,".