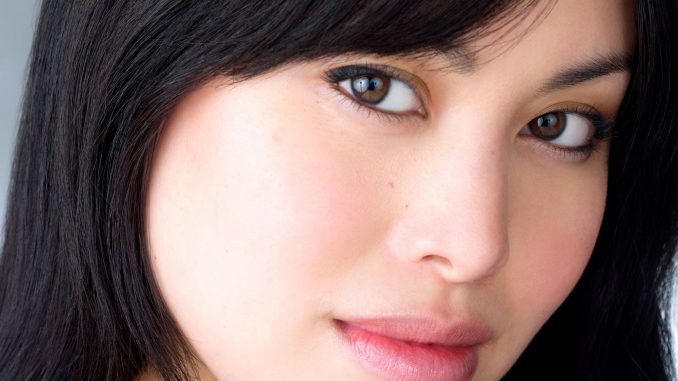 Ivory Aquino, a Filipino transgender woman who moved to the U.S. when she was a teenager, always dreamed of being an actress, but being a transgender woman seemed to be a hindrance to realise that dream. Instead, Ivory ventured into the world of music where she presented herself as an androgynous artist. Being an androgynous singer made her not think of gender.
She did her sex reassignment surgery at the age of 26, and finally feels like the woman that she was born to be. Her outer self has finally aligned to her inner being. The most thrilling part  for her after the surgery was the thought of getting back to acting. In 2015 she played as Juliet in The Drilling Company's Romeo and Juliet for Bryant Park Shakespeare in New York. Every night she watched the audience and got emotional because of the love and admiration she felt from them. The audience were driven to her character and the thought of knowing that she is a transgender woman did not matter because they were carried away with her Juliet character, which is the only thing that mattered after all.
Her gender identity was even never brought up in her professional life, not until the opportunity to be casted in When We Rise. When We Rise is an upcoming  American docudrama miniseries that chronicles the lives of various LGBT people. Ivory auditioned  for the role of  Cecilia Chung, a real life transgender activist and got casted. Dustin Lance Black, who is the writer of the miniseries, badly wanted to cast a trans woman for a transgender woman role. He even asked to send him auditioned tapes from transgender women. Ivory's audition tape initially was a disappointment to Black, who also happened to be the casting director, because he did not know that Ivory was a transgender woman. Black only knew from Ivory's note that she is a transgender woman and that gave him relief.
When We Rise will start airing on Feb 27 on ABC.