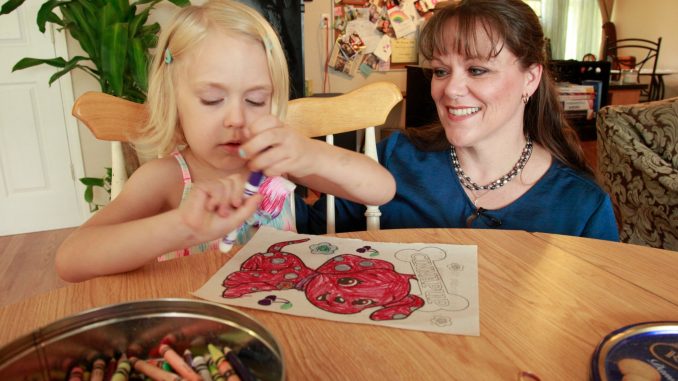 Nearly half of young transgender respondents said they avoid seeking health care due to discomfort with health care practitioners.
A study by University of British Columbia revealed that respondents who have a doctor who is informed about gender-affirming issues report better general and mental health.
Survey highlights the need for more supportive and informed approach in health care for transgender youths in Canada.
Researchers from University of British Columbia released a study that revealed nearly half of young transgender Canadians do not seek needed health care because they are not comfortable with doctors according to the news article published by EurekAlert! last Dec 5 2017.
The survey said that the increasing number of transgender youths who are coming out has led to the greater awareness for the need of providing care specific to their situation. Transgender youths are also likely to report increased risk for many negative mental health issues including depression, anxiety and suicide.
Researchers Beth Clark, Jaimie F. Veale, Devon Greyson, and Elizabeth Saewyc found out that the confidence in health care practitioners is vital to their physical and mental health.
They investigated into the data of 923 youths who identify as transgender aged 14 – 25 in transgender youth health survey across Canada from 2013 -2014.
However, the study suggested that overall, respondents feel unease in interacting with physicians regarding gender identity issues and other transgender-specific health care needs.
Among transgender adolescents aged 14 – 18, 34 percent did not report or seek needed professional care on physical problems and 68 percent had forgone mental health care in the past 12 month.
Additionally, 47 percent of young adults aged 19 – 25 had avoided mental care, physical care, and regular check-up.
Reasons that respondents said that they avoid seeking out care were due to issues with costs and transportation. They also said that they hoped that the problem will go away in time.
Moreover, many of them said they were anxious of what practitioners would say or do and reported negative experience in availing health care in the past, including being denied of prescription refills by professionals who are not familiar with gender-affirming care.
Lead author and interdisciplinary PhD candidate Beth Clark explained that many of the participants of the survey have experienced frustrating and negative interactions with physicians, saying, "Many transgender youth have experienced uncomfortable and frustrating encounters with doctors, particularly when a doctor isn't well informed about transgender health."
Clark further said, "An encouraging finding was that young people who were more comfortable discussing trans health-care needs with their family doctors reported higher levels of mental health and health overall."
Researchers also found out that those who have a doctor who understands their gender identity issues reported to have better general and mental health than those who don't or those who are uncertain that their doctors knew.
According to Elizabeth Saewyc, co-author of the study and nursing professor leading the university's Stigma and Resilience Among Vulnerable Youth Center, stated that the findings means there is a need for a more supportive and informed approach in providing health care needs to transgender youth.
Saewyc commented, "Trans youth have higher risk for negative health outcomes due to stigma and discrimination, so knowing that they don't access health care even when they need to is concerning. The responsibility lies with us–with health professionals, health educators, and policymakers–to improve our competency in transgender health and ensure our trans patients can have confidence in the health care they receive."
In transgender related news, Canada is in international headlines lately due to the passing of a bill that extended protections for transgender people in the Senate as well as key updates on airport screening rules that make them more inclusive and supportive of transgender passengers.