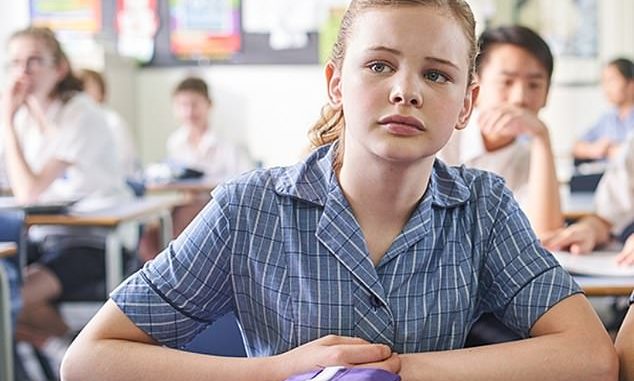 CBBC, the children's channel, started airing First Day early in August which tells the story of Hannah Bradford, a fictional trans girl going through high school.
The Australian-made show sparked praise among netizens who said that this coming-of-age drama can help struggling trans children who are going through the same struggles.
First Day is a four-part drama that documents the life of a 12-year old transgender girl as she moves to a different school and learns to cope with the struggles that she experiences. Evie Macdonald, a 15-year-old transgender teen, plays the role of Hannah in the drama.
Many have praised the BBC for its decision to air the drama.
The lead star Evie was also under the spotlight when she confronted Australia's Prime Minister Scott Morrison live on TV in 2018. She addressed the prime minister saying "we don't deserve to be disrespected."
"There are thousands of kids in Australia that are gender-diverse and we don't deserve to be disrespected like that through tweets from our Prime Minister," she said. These comments were in response to a controversial tweet by the prime minister saying 'Schools do not need gender whisperers. Let kids be kids'
Evie was commended for her courage to stand up for what she believes in and with this new drama, her role as Hannah could be the best representation that trans teenagers need in the world today.