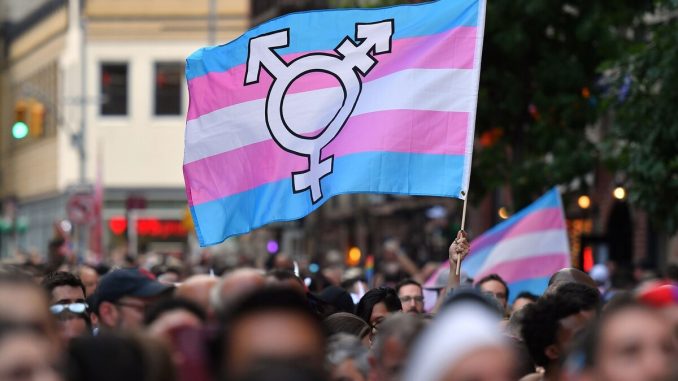 One of the first executive orders President Biden has issued involves lifting the ban on transgender people serving in the U.S. Military. This order was signed on January 25, 2021.
"What I'm doing is enabling all qualified Americans to serve their country in uniform, and essentially restoring the situation as it existed before, with transgender personnel, if qualified in every other way, can serve their government in the United States military," Biden said in a media interview.
Former President Trump banned transgender enlistment during his term. This caused an uproar in trans communities during his term. Trans people were allowed to join the military in 2016 during then-president Barack Obama's term. So those who had enlisted prior to Trump's military ban and were already in the military were allowed to continue serving.
"It's simple: America is safer when everyone qualified to serve can do so openly and with pride," Biden posted on Twitter.
A survey done by Rand Comp, a U.S. policy research institute, estimated about 2,450 trans active service members in 2016.
Chair of the House Armed Services Military Personell Subcommittee, Jackie Speier, said, "We must make sure that future presidents do not backslide on our values of equality and inclusion, and I intend to add a provision to this year's defense policy bill to secure a permanent policy of nondiscrimination for our armed forces."
This ensures that any American who is fit and able regardless of gender would have the right to serve in the military.