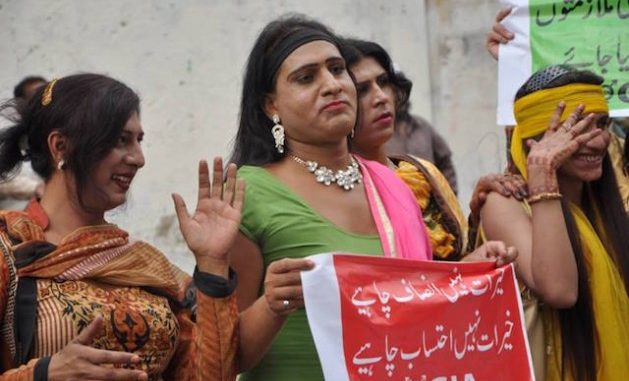 Pakistan will have its first rehabilitation center for transgender individuals in Lahore. Provincial Prime Minister for Baitul Maal and Social Welfare Syed Yawar Abbas Bukhari said that the center will help the mainstreaming of this neglected segment of society.
The center will help trans people by involving them in productive activities which will provide them social, moral, economic, financial, and psychological help. The Pakistani government intended to address the genuine grievances that trans individuals experienced.
With people struggling in Pakistan due to the current conflict, the department of social welfare cannot cope with the needs of poor and marginalized communities. Thus the government asked for the aid of NGOs and philanthropists to contribute to the aid of these individuals and their families.
The prime minister also appreciated the track record of the business community in Faisalabad saying, "They play a proactive role in national calamities." In the past, they've remained at the forefront of taking responsibility for welfare projects.
The current rehabilitation project is the first of its kind and is a step forward in creating progress for the trans community in Pakistan.