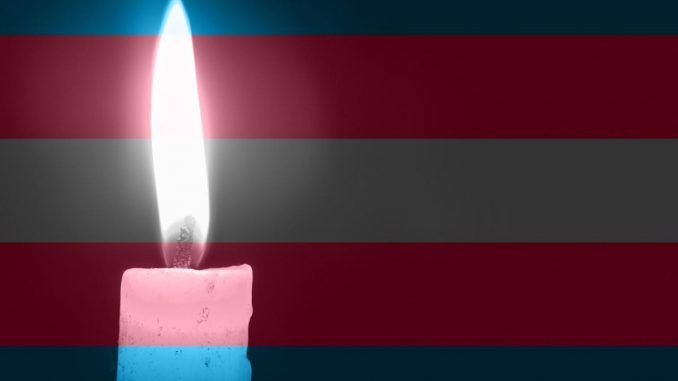 375 transgender people were killed in 2021, making it the highest number of recorded deaths by violence since records began. This figure has risen from last year's total of 350.
This makes 2021 the 'deadliest year' of violence against gender-diverse people. Transgender Day of Remembrance is commemorated on November 20 annually. Each year, a global list of trans people who have been killed is released for TDoR.
Around 70% of the murders are recorded in Central or South America. But, the highest number of deaths in a single country in recent years has been Brazil with around 33% of the recorded total. There have also been first-time cases reported from countries such as Greece, Kazakhstan, and Malawi.
The report noted that most of the victims were Black and migrant trans women of color and trans sex workers. This indicates a worrying trend when it comes to misogyny, racism, xenophobia, and hate towards sex workers.
Several human rights organizations have been tracking the yearly rise in violence against transgender people. The unfortunate news is that the recorded tally is not exactly the final total as there are transgender deaths that go unreported or misreported, making the number of deaths much higher than what is presented.
The list of these trans deaths is compiled by Transrespect versus Transphobia World Wide and they have been recording homicides since 2008 every year between October 1 and September 30. Since 2008, the total recorded number they've recorded reached 4039 deaths. There has been an upward trend throughout the years.
What is Transgender Day of Remembrance?
Every year we remember trans and gender-diverse people who have been victims of homicide. This event started in the US but is now commemorated in different parts of the world. Usually, vigils for trans people who have passed due to violence are held globally.
Since the pandemic, TDoR has been commemorated in numerous ways such as virtual vigils and gatherings. People took to social media on November 20 to join together in grief and remembrance of the 375 who have passed and the many others whose deaths have gone unreported.