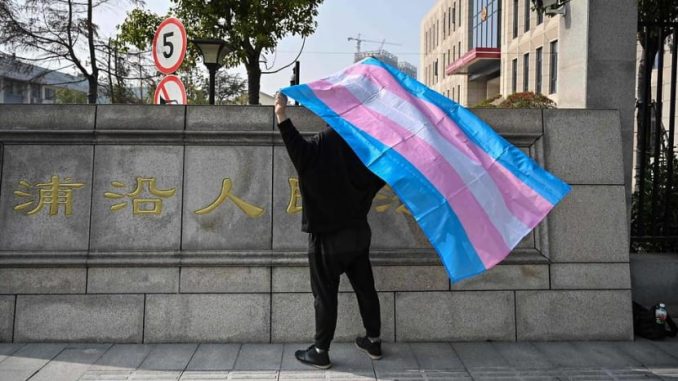 The Children's Hospital of Fudan University in Shanghai is set to open as China's first multidisciplinary clinic for transgender children and adolescents.
The clinic will have different departments that will help manage trans children and young adults to transition. Departments such as psychology, endocrine and genetic metabolic, urology departments among others can help bridge the gap between trans children, parents, doctors, and the rest of the community. The clinic was set up due to a rising number of cases in its clinical practice where a person's gender identity was inconsistent with their sex at birth.
One such case was an adolescent girl who suffered depression and anxiety as she started puberty. Her female physiological characteristics became more obvious which caused her distress. The patient learned after researching on the internet that she identified as transgender.
She told her family about her dysphoria but her parents brushed it aside saying it was all in her mind. But when she had undergone a preliminary psychological evaluation, the hospital confirmed that she was indeed transgender.
Psychologists and endocrinologists at the hospital were able to stabilize her mood and she was put on medication to suppress her menstruation. This helped ease her anxiety. She will continue with her treatment and it is up to her to undergo trans-affirming surgery when she is older.
The director of endocrine and genetic metabolic department of the Children's Hospital explained that the evaluation and assessment as well as the psychological and physiological treatment are necessary for the holistic development of trans children and teenagers. These are necessary in improving academic performance as well as improve family relations.
Chinese traditional values often make it difficult for trans children and adolescents to come out and be truly themselves. This can affect their mental health and their general well-being. For China and the Chinese trans community, this is one big step towards a better future for trans people in China.