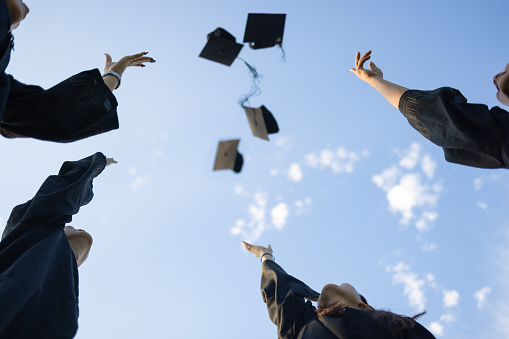 A state bill now allows trans college students graduating from public colleges or universities in California to request their chosen names on their degrees for the first time.
State Bill AB 245 requires public institutions to update records for students who have legally changed their names. This bill took effect in January of 2022. Graduates can request an updated copy of their degree with the name change at no cost.
Transgender individuals are at a higher risk of discrimination and violence if their legal documents, transcripts, or diplomas show a different name to the ones they present to employers and such. This law, however, does not affect names on legal documents for taxes and other official purposes.
For trans people, this law does help in making them more comfortable with graduating with their chosen name on their degree. This is also a way of removing deadnames from degrees and protecting the trans individual.
By schoolyear 2023-2024, public institutions will be required to allow students to self-identify their names on degrees even without legal documents.