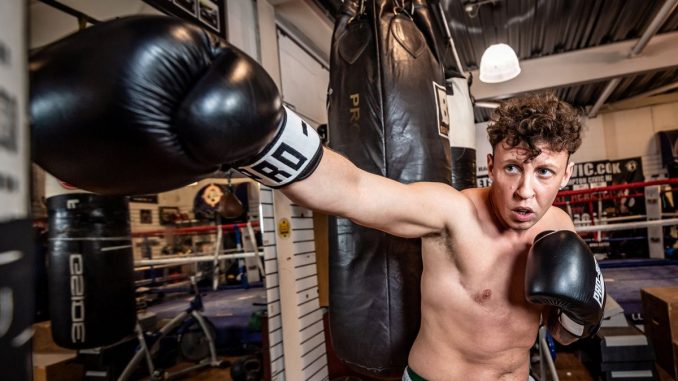 The World Boxing Council (WBC), a major governing body in the sport, plans to create a division or tournament specifically for transgender athletes in the coming year.
WBC President Mauricio Sulaiman has proposed these changes in order to ensure that transgender athletes do not compete against non-transgender athletes. The "at birth" rule will also be implemented, meaning that transgender fighters who were born male will only compete against other transgender fighters who were also born male. This decision aims to provide a fair and inclusive environment for all athletes.
"In boxing, a man fighting a woman must never be accepted regardless of gender change. There should be no grey area around this, and we want to go into it with transparency and the correct decisions," Sulaiman said.
"Woman to man or man to woman transgender change will never be allowed to fight a different gender by birth…. We are creating a set of rules and structures so that transgender boxing can take place, as they fully deserve to if they want to box… We're opening a universal registration in 2023, so that we can understand the boxers that are out there – and we'll start from there."
The issue of transgender athletes competing in sports has gained significant attention in recent years, with various sports such as swimming and weightlifting being at the center of the debate.
Since boxing is a contact sport, the WBC wanted to ensure the safety of athletes thus opening a new category and creating a fair and inclusive environment for all.
Sulaiman expressed that the number of transgender athletes is not known, however, universal registration will begin in 2023.