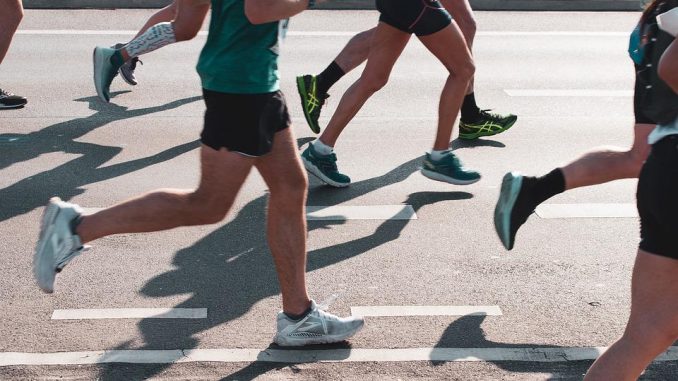 London and Boston Marathon runners will have the option to enter the race as male, female, or nonbinary in 2023.
Those who don't fit into the gender categories of men and women can opt for the nonbinary gender marker.
This is a move decided by the organizers to make both events more inclusive. London Marathon Events (LME) said that it made a vow to make next year's marathon the "most diverse, equitable, and inclusive marathon to date".
The Boston and London marathons have followed suit from other marathons that have already added this gender option like the New York Marathon.
Though nonbinary runners can race in the Boston Marathon, they won't be able to win any prize money. Runners who compete in the professional division have to select either male or female genders since this is in accordance with international and national rules.
The London Marathon will also have no nonbinary gender option in the elite athlete races, the Championship, and Good for Age categories since all operate under World Athletics rules.
TCS London Marathon event director Hugh Brasher said: "This is a significant step forward for the TCS London Marathon as we continue our journey to make our event truly inclusive,"
"We know there is still much more to be done, but changes such as this demonstrate our commitment to making the TCS London Marathon an event that is for everyone."
The Boston Marathon is scheduled for April 17 while the London Marathon will happen on April 23.