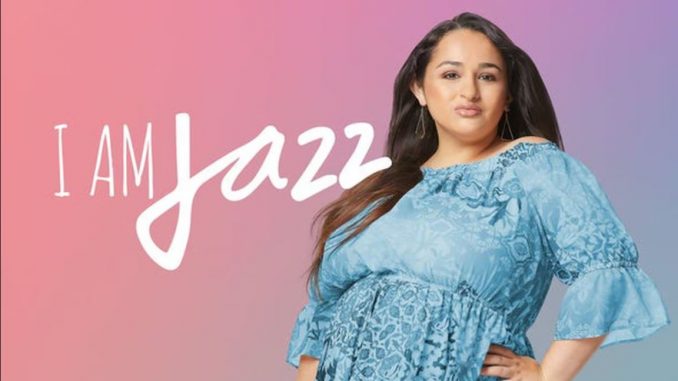 TLC reality show "I Am Jazz" is set to return for another season, with the next installment following Jazz Jennings as she navigates life and daily challenges. The season will feature her time at Harvard and delve into new areas of her life, including her sexual preferences and dating experiences.
The 22-year-old uses her show and following to raise awareness of LGBTQ+ issues. Jazz has been in the spotlight since she was 6 years old. She's received a lot of hate over the years since being in the public eye. In a preview of the 8th season, Jazz speaks about receiving death threats and it also gives insights of what the upcoming season is all about.
Her parents also show their concern for Jazz's safety since the threats to her life have become more serious. Jazz thinks that someone is targeting her for being transgender.
This season will also be a re-introduction to Jazz's dating life. After four years of being on hiatus in the dating scene, she's finally putting herself back on the market. In a clip, her mother told her to add massage skills to her online dating profile.
The young trans rights activist will also be giving her audience the reality of what she faces every day and how she battles anxiety. There's also an episode that puts together an event at her school to raise awareness of trans issues and trans people.
The first episode of "I Am Jazz" season 8 aired on January 24, Tuesday at 10 PM ET on TLC. The show will continue to have this timeslot for season 8.