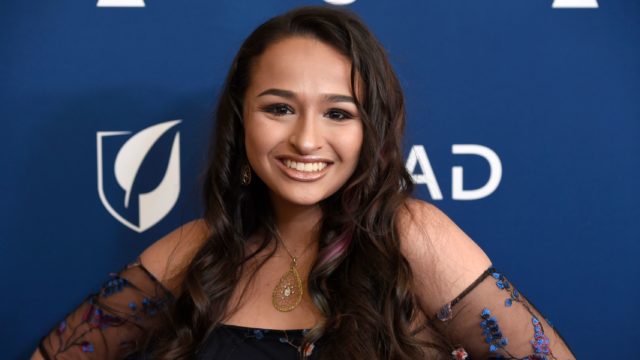 The reality TV series 'I am Jazz' has been renewed for its 7th season this year on TLC.
Trans teen activist Jazz Jennings is the star of TLC's reality series which premiered in 2015 when she was a 14-year-old preparing to go to high school. The latest season ended in March 2020 with her graduation as valedictorian.
The sixth season also documented how she managed her anxiety and deciding which university she'd be attending to after high school. She also helped a friend raise money for her gender reasignment surgery. Production of the seventh season began in summer this year in South Florida where the Jennings family currently lives.
Jennings was known to be the youngest trans child on television after being interviewed by Barbara Walters in 2007. In the "20/20" interview, they talked about Jennings dealing with school, sports, dating, and her health as she continued with her transition.
The TLC reality TV series has an average of 1.3 million viewers per episode across all seasons to date. It also won the GLAAD Media Award for outstanding reality program in 2016.
"I'm always happy to share my story and help as many people as possible," says Jennings.
"Our goal is always to help people and to share a message of positivity, love and acceptance, and I think that we're continuing to do that by sharing our story."
The seventh season is set to highlight the strength of the Jennings family and their bond, which will premiere Tuesday, November 30 at 10 pm ET/PT on TLC.