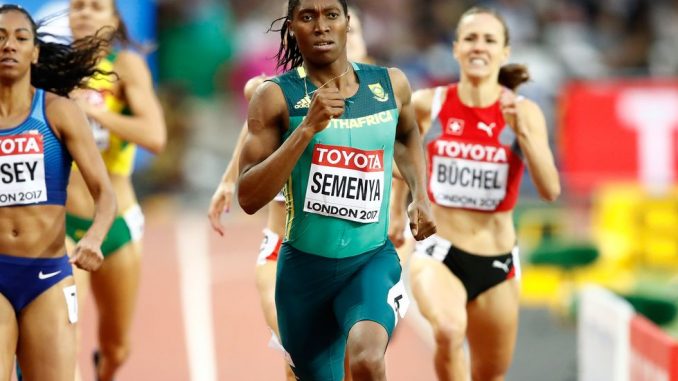 On Thursday, World Athletics (WA) unveiled new guidelines affecting transgender female athletes that will bar some from taking part in female track and field competitions. These regulations, effective as of March 31, forbid athletes who have undergone what WA terms "male puberty" from joining female world rankings contests.
"Decisions are always difficult when they involve conflicting needs and rights between different groups, but we continue to take the view that we must maintain fairness for female athletes above all other considerations," World Athletics president Sebastian Coe expressed.
According to Coe, the ruling was made after consultations with various organizations.
These organizations included World Athletics' member federations, the Global Athletics Coaches Academy and Athletes' Commission, the IOC, as well as transgender and human rights advocacy groups.
Prior to the ruling, trans women athletes had to lower their testosterone levels below 5 nanomoles per liter of blood for at least 6 months before competing.
The move was heavily criticized by pro-LGBTQ rights groups saying the decision was discriminatory.
"We are beyond devastated to see World Athletics succumbing to political pressure instead of core principles of inclusion, fairness and non-discrimination for transgender athletes and athletes with intersex variations," said Hudson Taylor, founder and executive director of advocacy group Athlete Ally.
As the worldwide authority for track and field, World Athletics will establish a task force to assess transgender inclusion in the following year.