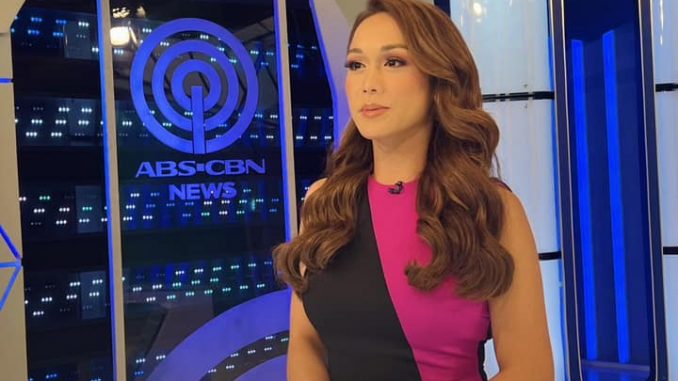 Jervi Li, more widely known as Kaladkaren, was emotional after being a guest news presenter on a Philippine primetime newscast.
It has long been her dream to become an anchor, however, she thought it was impossible due to her being transgender. She was surprised when the Philippine network ABS-CBN presented her with the opportunity to host a segment on the news.
She was a guest presenter for the Star Patroller segment where she reported on celebrity news. In the previous week, she was just awarded Best Supporting Actress at the 1st Metro Manila Film Festival (MMFF). She won the award for her role in the comedy film "Here Comes the Groom" making her the first trans woman to win in the MMFF.
KaladKaren is known to impersonate the veteran Philippine TV news anchor Karen Davila.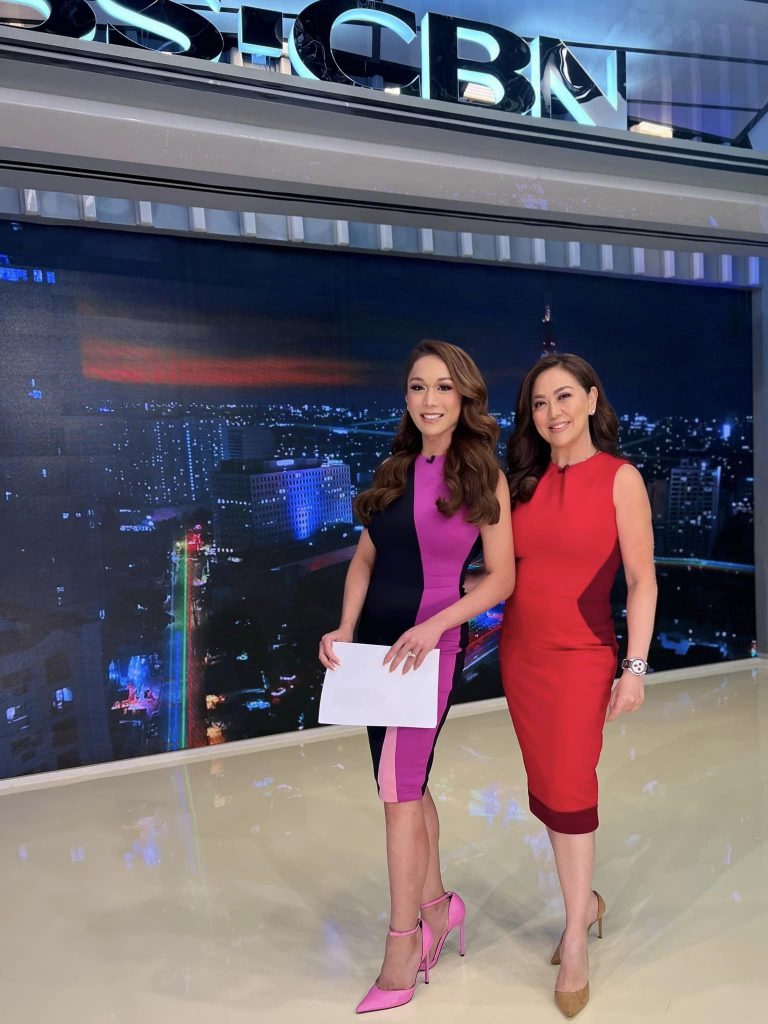 KaladKaren expressed on her social media that TV Patrol made her dream come true. In an interview, she said that she grew up not seeing transgender people on TV. Given the opportunity of being on primetime news, she hopes trans kids were able to see her. She hopes that by opening the door for others, that everyone may be given the same opportunities.