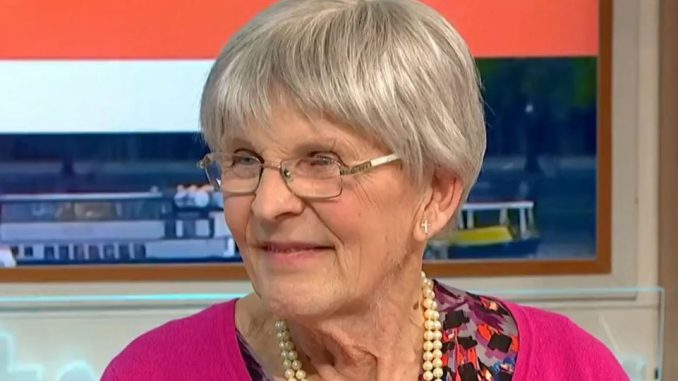 At the age of 80, a former firefighter has undergone gender reassignment surgery.
Isobel Jeffrey was experiencing a lifetime of unhappiness due to feeling trapped in the wrong body. She opted for traditionally male jobs and roles to convince herself of her gender. She was a former firefighter and a truck driver.
But six years ago, she realized she had been living a lie. Isobel expressed that she had the unwavering support of her wife Margaret who she had been married to for 60 years.
"I had Margaret's support and obviously when I was younger, when I was 20, they were imprisoning homosexuals so trans people weren't even talked about," Isobel said.
Her wife Margaret now has Alzheimer's and is in a nursing home. As her Alzheimer's progressed, Isobel felt the need to live her truth and tell her wife about it. Margaret told Isobel to do "whatever makes you happy dear".
She came out to friends and family in July 2018. She began doing hormone replacement therapy at the advice of her doctor. Just this year in January she also had undergone gender confirmation surgery at the Spire Yale Hospital in the United Kingdom.
Her advice to people who are considering transitioning:
"Yes, go for what you want, if you can, yes. I was told I would get an uplift of feeling but I can't tell you – I think it's best summed up in happiness. Generally, I am ever such a lot happier."
"Suicidal thoughts have disappeared, I'm sleeping better, and headaches that I've had in the past are very nearly gone"
"And generally people will say, what are you so happy about? I just am!"
"Surgery is non-reversible… you've got to be sure."