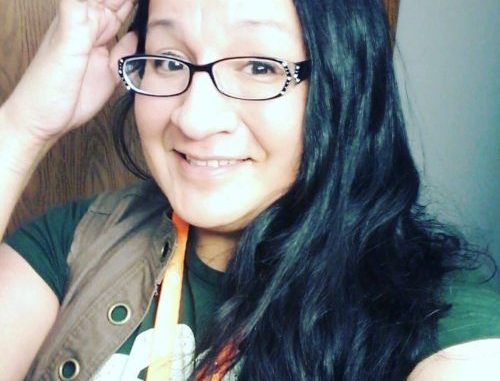 In the US, the first transgender murder case of 2017 happened on January 4 in Mississippi. Only two days later, last Friday night January 6, another transgender woman's corpse was found inside her apartment in Sioux Falls, South Dakota. It looks like the number of trans murder cases is increasing at an alarming rate.
The victim's name is Jamie Lee Wounded Arrow, a 28 year old two spirited woman (term used by indigenous North Americans to designate transgender women), originally from Pine Ridge Reservation in South Dakota, and a member of the Oglala Lakota tribe. Jamie Lee's body was found by the police after a report from a neighbour saying that a strong odour was coming from her apartment, near 8th Street and N. Cleveland Avenue. According to the report from KSFY, Sioux Falls police said that the evidence in the apartment showed that her death appeared to be a homicide. The police officials responded quickly and arrested Joshua Rayvon LeClaire, a 25 year old man believed to be the suspected killer of Wounded Arrow. In the press release from Sioux Falls Lt. Michael Colwill, LeClaire is held as a parole absconder and for narcotics charges.  There are also additional charges that are pending and will be filed next week.
Wounded Arrow's death is another lost to the LGBTIQ community, which could be another hate crime case, and an act of transphobia that showed severe violence. One of Jamie's friend, Frankline J. Whiting Jr, said:
"Jamie is looking down, she is smiling, but this individual that is caught, we have remember that he still has to have his day in court and it's going to be a long process." Whitening also said to Argus Leader " We need Justice and we will get it."
Her friends and community remembered her. Sioux Falls Two Spirit and Allies posted on their Facebook page "Tunkasila has called another one of our community member home".
Youth director from Center for Equality, advocates for LGBT rights based in Sioux Falls, Reina Parker said to Argus Leader "She is the type of person that when she talks people stops to listen.".
The Center for Equality also released an official statement via Facebook.