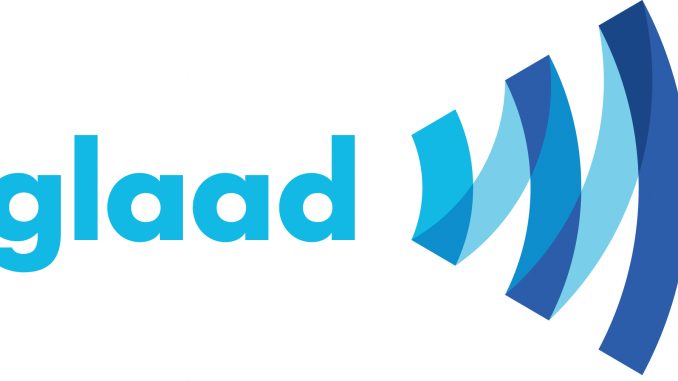 GLAAD, a U.S non governmental media monitoring organisation founded by LGBT people in the media, is calling the media to talk more about the trans murder cases, and to report more correct and fair information about it. They surely have seen the need of having these cases to be more visible in every main stream media. The importance of covering every trans murder is essential in informing the public of how severe the situation is.
In the USA alone there were 26 trans murder cases in 2016 and most victims were transgender women of color. This does not include the unreported cases due to misgendering from the police report. Last year was the highest number of trans murder cases ever recorded. And just last January 4, Mesha Caldwell, a black trans woman, was found dead outside of Canton, Mississippi. It is just about time that media should be covering every trans murder case in order to help combat violence against transgender people. 

GLAAD being the watchdog of media coverage of trans issues and the rest of LGBTIQ concerns, they are now calling for a wider coverage of transgender murder cases. They also point out that accurate reporting is important.
Here is what GLAAD wants the media to do:
Report on each transgender person murdered. In order for people to be aware of the unprecedented violence affecting the community, the public needs to know it is happening. The media has a responsibility to communicate about the deadly realities faced by transgender people.
Respect and use the lived identity, name, and pronoun of the victim. Disregarding the victim's gender identity and misgendering them in news reports adds further insult to injury, compounding the tragedy by invalidating who the victims were. GLAAD's Doubly Victimized: Reporting on Transgender Victims of Crime offers clear guidelines for reporting respectfully on stories where transgender people have been victimized by crime. GLAAD's Media Reference Guide also offers a glossary of terms, and best practices for fairly and accurately covering transgender stories.
GLAAD even reaches out to the media to help them do responsible reporting so to avoid misgendering and victim blaming. Sadly these news mishaps are very common in every report regarding trans murder cases.