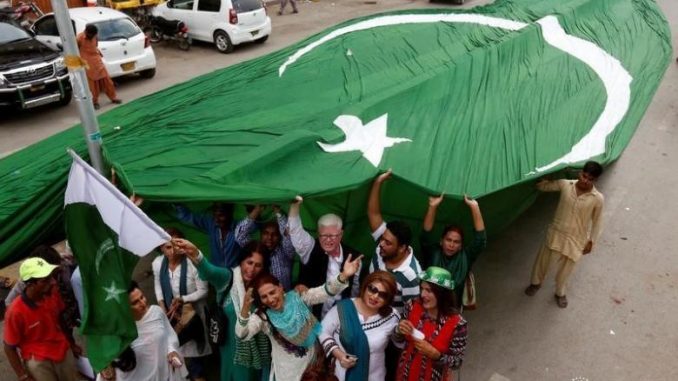 The Lahore High Court, led by Chief Justice Syed Mansoor Ali Shah, passed the order last Monday to count transgender people in Pakistan's next national census, set to take place in March 2017.
The ruling was impulsed by a petition by transgender Waqar Ali who called for a better acknowledgment of transgender people in Pakistan. Although sometimes venerated in the South Asian tradition for having spiritual powers, like in India or the Philippines, the Pakistanis transgender population stays marginalised and often pushed into prostitution, begging and dancing just to make a living.
The decision follows a law passed in 2012 by Pakistan's Supreme court to grant equal rights to transgender citizens, and the right to vote in 2011. It is of course welcomed by the transgender community. "We are glad that we will be counted as will be other people," tells Almas Bobby, transgender rights worker, to Reuters, "Hope we get equal citizenship and equal status".
Although there is no official number, advocacy group Trans Action estimates there are at least 500,000 transgender people in Pakistan, in an estimated population of 190 million.
Last census was in 1998 and counted 132 million people.