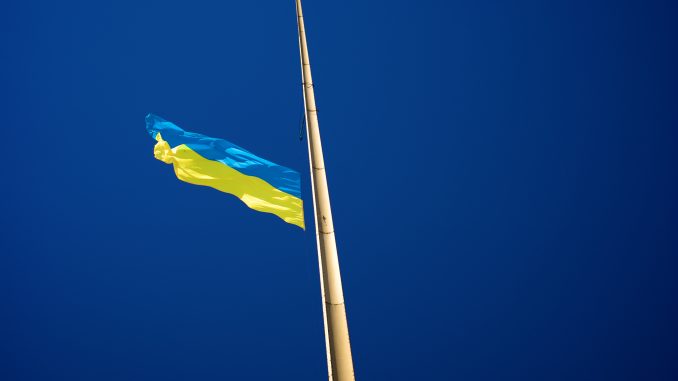 Human Rights Watch (HRW) recently published an article on the new changes in Ukraine's procedures to recognise gender identity for transgender people.
Historically in Ukraine, transgender people who wanted to change their official gender had to go through a long and painful process, as outlined in the so called Order No. 60, of psychiatric evaluations, forced sterilisation and endless bureaucratic hoops.
But now, new changes are being introduced to improve this process. The new rules fall short of other countries (HRW cites Argentina and Malta as good models), nonetheless the change is welcome and is a good step forward to reform the old system which was even the subject of a HRW complaint to the Special Rapporteur on torture.
The old system required transgender people to submit to an extensive psychiatric observation, forced sterilisation, divorce, and undergo sex reassignment surgery, just to be able to change their official gender marker.
Not being able to update their documents meant a life of uncertainty, discriminations and obstacles with simple everyday life tasks (opening a bank account, renting an apartment, etc…)
The new rules do away with the forced sterilisation and the mandatory in patient psychiatric observations, but transgender people will still need to go through long bureaucratic procedures just to be able to change their official gender. Divorce and out patient psychiatric evaluations will still be required.
HRW concludes that these changes outline just how bad the previous Order No. 60 was, and that governments, Ukraine included, should aim to make gender recognition separate from medical procedures, with a simpler administrative process and respect for human dignity.