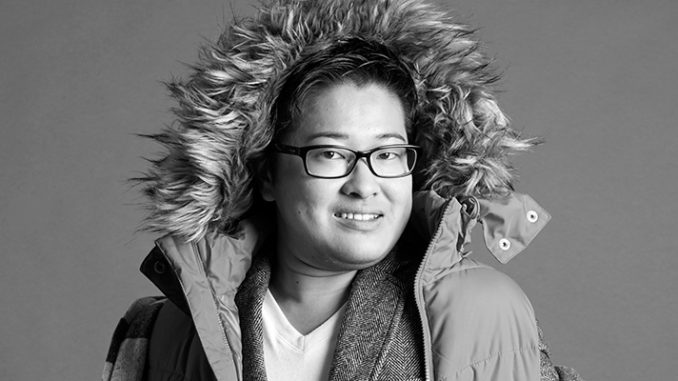 Tomoya Hosoda is the first trans man ever to be elected to public office in Japan. The 25 years old young man was elected as councillor for the city of Iruma, located in Saitama Prefecture, in the central Kantō region of Japan, in one of the 22 seats available for the election.
"Until recently, people have acted as if sexual and gender minorities do not exist," Hosada told GayStarNews.
Hosoda, a medical sciences graduate of Teikyo University, changes his name and gender in 2015.
"We have many hurdles to overcome, but I hope to live up to everyone's expectations."
"'It is now time to build a foundation for the people who need to move forward. Some walls can not be overcome by one person. We have to work together, and help each other out."
"My parents, friends, colleagues and old schoolmates support me. While there were so many troubles, a lot of suffering, we can move forward one step at a time. The more we meet people, the narrow-minded way of thinking will expand."
Until now, Kamikawa Aya was the first and only transgender person to occupy public office in Japan, she was elected in 2003, then re-elected in 2007.
There are many other countries that count transgender politicians, most notably:
Georgina Beyer, member of the Parliament in New Zealand, elected in 1999
Camille Cabral, elected to the council of the 17th arrondissement of Paris in 2001
Anna Grodzka, member of the Palikot's Movement party in Poland, elected in 2011
and more recently Geraldine Roman elected to the House of Representatives in the Philippines in 2016.