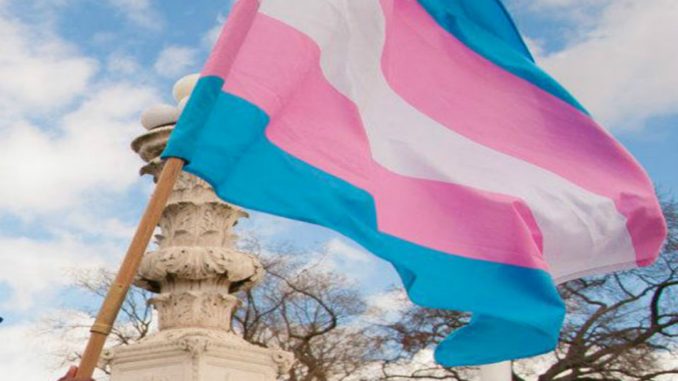 BuzzFeed featured five transgender refugees who fled from their home country to avoid persecution.
Photographer Steven Laxton said the stories of cruel and brutal treatment are heartbreaking.
In some nations, expressing love to a beloved or being true to one's self can be a cause for imprisonment.
BuzzFeed featured portraits of five transgender refugees in an article on LGBT immigration last December 5.
Shot by photographer Steven Laxton and made possible through the immigration rights organization, Immigration Equality, and New York-based LGBT Community Center, the portraits capture the incredible stories of five transgender people together with other members of the LGBT community.
Laxton, writing the introduction, said that the stories of cruel and brutal treatment by both the society and authorities in their home countries are heartbreaking. While these stories might be inconceivable in the United States of America, they are everyday reality of many people in other parts of the world.
Members of LGBT community fear for their lives and in some nations, displaying affection to one's beloved or being true to one's self can be a cause for imprisonment.
Laxton further wrote, "I hope viewers connect with the subjects, come to see them as determined, confident, and inspiring people, and also develop empathy for these and other refugees. I hope these stories help people appreciate the importance of the civil rights we have here while providing an awareness of these issues facing the LGBTQ community abroad."
Tamara from Trinidad and Tobago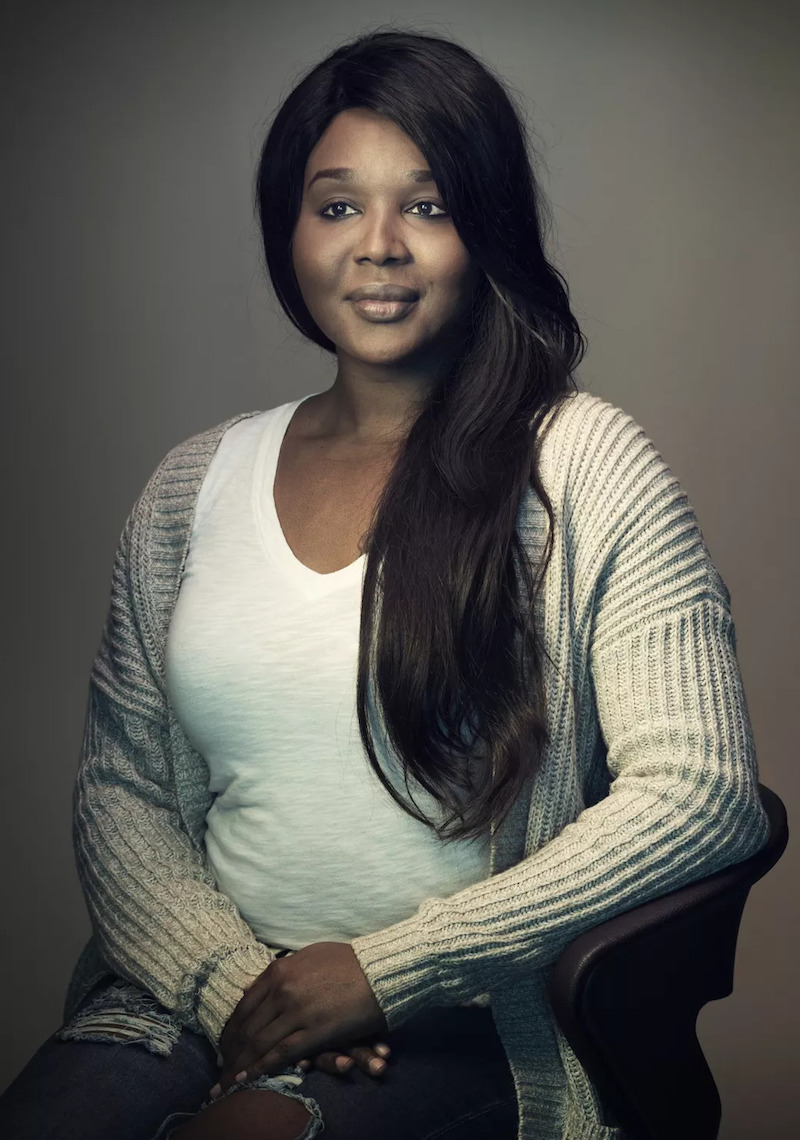 Tamara was ten years old when she came to the United States from Trinidad and Tobago. As an undocumented immigrant and a transgender woman, she was always afraid of deportation to a country where she was not free for being the person that she is.
Explaining that staying in America would mean the world to her, she says, "I feel that I am home and safe."
After winning asylum, Tamara would want to finish school for makeup and hair and begin her career.
In transgender related news, the country Trinidad and Tobago is criticized by transgender advocates for its lack of legal literacy for human sex, gender diversity and transgender issues.
Ishalaa from Mexico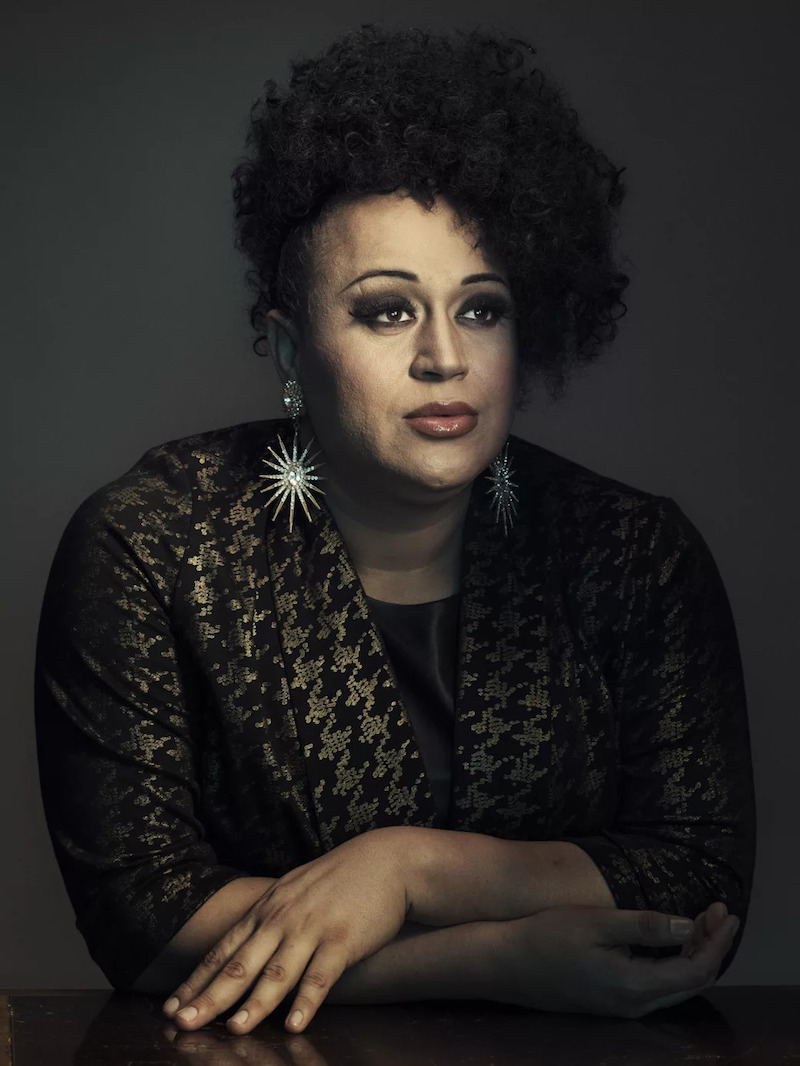 Mexico-born Ishalaa is a transgender woman of color and a staunch LGBT activist. A lead spokesperson in a local rights group back in her country, she spearheaded protests against a candidate for governor who was anti-LGBT.
She fled to the United States in July 2013 after she feared for her lives due to death threats that she received. At the US border, she was detained for more than a month before being released on bond. She was granted asylum after two and a half years.
Her immigration to the United States has not stopped her in continuing her advocacy. She is an activist working in various LGBT rights organizations and as a community health center case manager.
"I am so fulfilled, so happy. I am also a full-time student majoring in political science … [my] goal is to become a lawyer. I'm a busy girl, but it was something I was fighting for and I finally have it. It feels great to have my life together again," Ishalaa said.
Denise from Trinidad and Tobago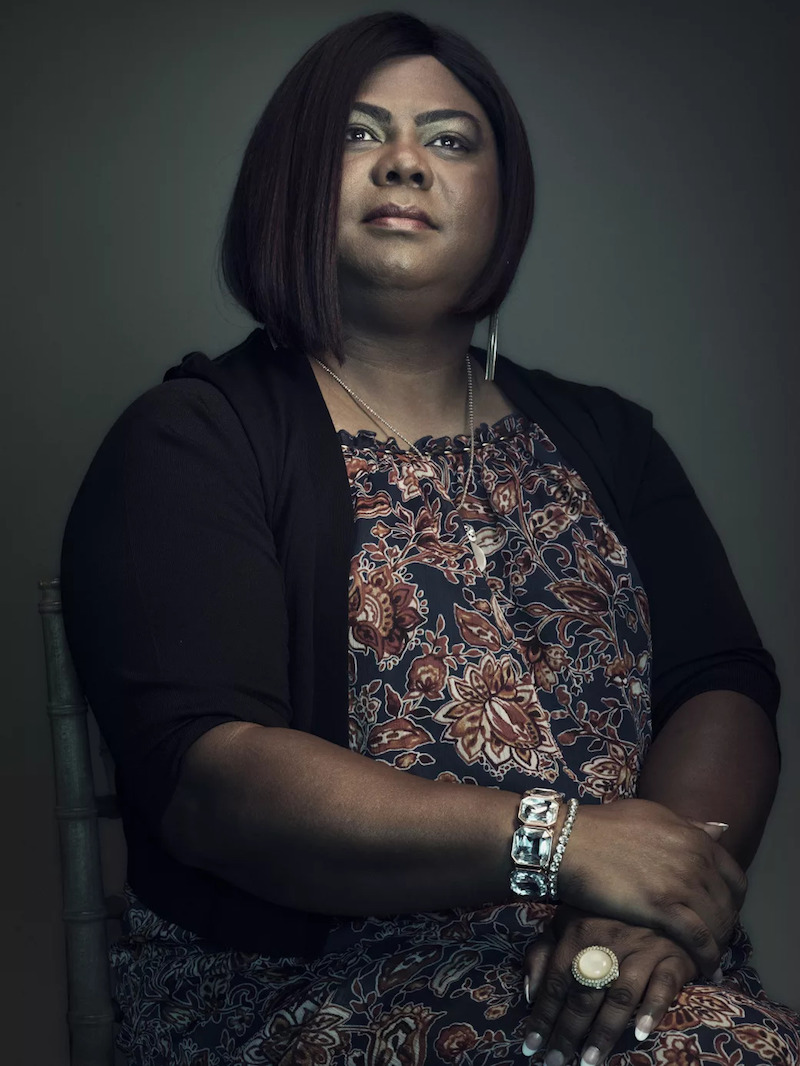 "To be able to give back as much as I have received. To be embraced by the love and freedom of what Lady Liberty represents. To walk hand in hand with whomever I choose to love and not be afraid to enjoy that love no matter where I am. … I know that America's greatness is in its people, and I am a part of that greatness!"
This was how Denise describes her American dream. Fleeing from her country and coming to the United States in 2004, transgender woman Denise was beaten by a gang. "I realized then and there that I had to flee."
Suffering post-traumatic stress disorder for that was left untreated for several years, her health deteriorated and suffered four separate heart attacks. Discriminated by her gender identity, she couldn't find employment and had to live in a platform for a month.
Her first application was denied and with the help of Immigration Equality, her appeal was granted.
Valentina from Colombia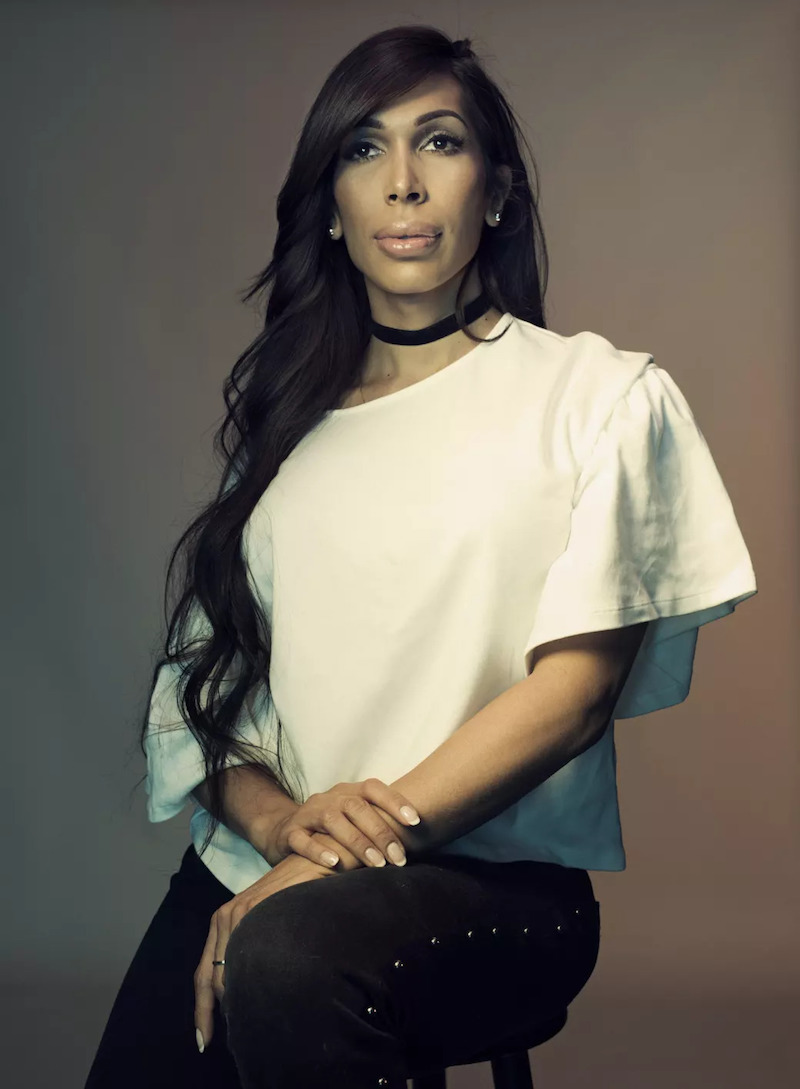 Bullied in school by classmates and teachers on the basis of perceived sexual orientation and feminine mannerisms, Valentina, a transgender woman from Colombia, received death threats if she did not move out of the neighborhood.
The police refused to help her, denied her protection, and instead blamed her for the treatment she received.
Now that her asylum application was approved, she is a proud LGBT immigration advocate and had since shared her story to legislators in Washington, DC.
Sandy from Mexico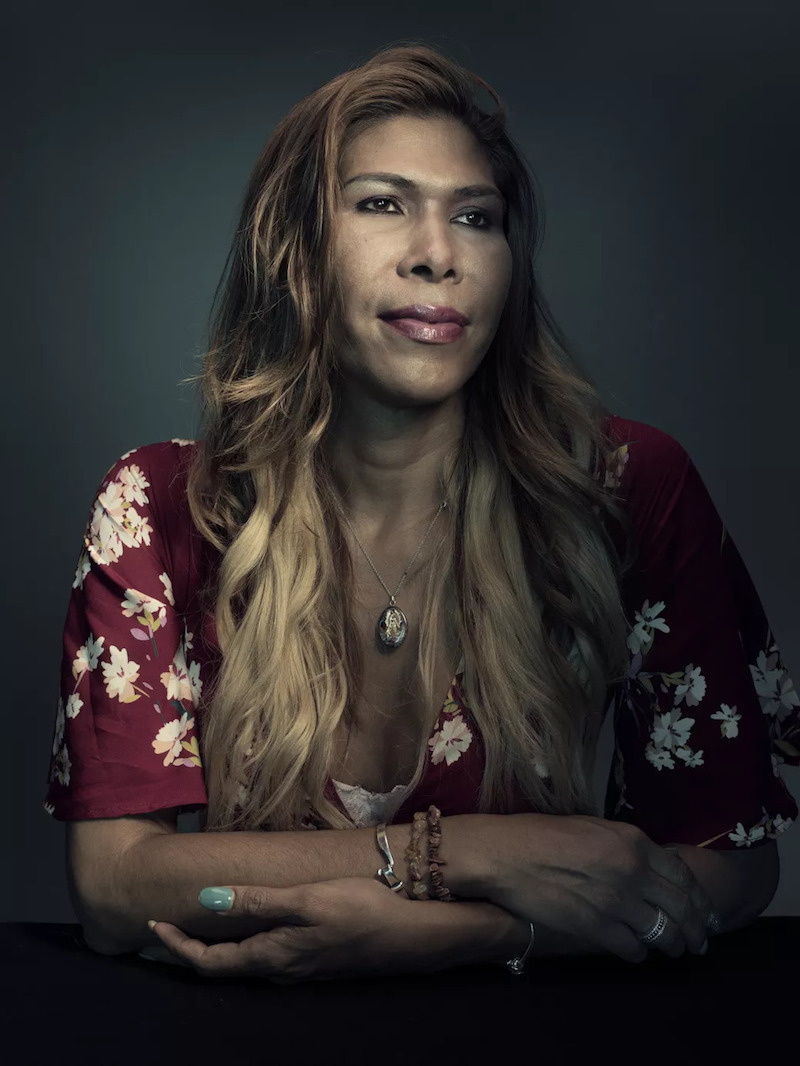 Escaping mistreatment from Mexico made Sandy, transgender woman, decide to help others to not suffer the same horror she did.
She worked in a nonprofit organization for over a decade supporting trans women in need of food, clothing, and shelter. A mentor for young transgender individuals, she has recently been naturalized and is looking forward to vote in the next election.