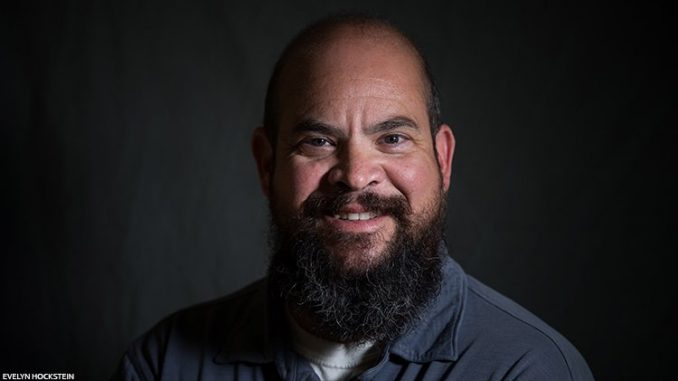 A Latino trans man in the United States has been awarded as the Social Worker of the year for 2020.
Zander Keig, who has been providing therapy for individuals, couples, and families at Steven A. Cohen Military Family Clinic at Centerstone in Jacksonville, Fla, won the award presented by the National Association of Social Workers for his exemplary work of providing a safe space and promoting the health and dignity for trans individuals living with a mental illness or serving the nation's military.
According to press release by the NASW, this award is given to individuals who have demonstrated the best of the profession's values and achievements through specific accomplishments and also highlights superb accomplishments in the practice of social work.
"He is a compassionate man who is also a strong advocate, especially for groups of people our society ignores, misunderstands or stigmatizes," said NASW's CEO, Angelo McClain, Ph.D., LICSW.
Aside from his work, he is also a published author with books and articles that have contributed to transgender veteran research which aids in understanding the trans individuals and their various experiences.
"Being a social worker means being called to work with those who are oppressed, marginalized, and/or living in poverty," said Keig in an interview.
"I have learned that individuals facing such dire circumstances are some of the strongest and wisest people I have encountered. I am merely there to remind them of the power and influence they already possess to enact change in their personal and professional lives."
Keig has made history for trans individuals with this achievement. He currently resides with his wife in Florida as he continues his work in being an inspiration to others.