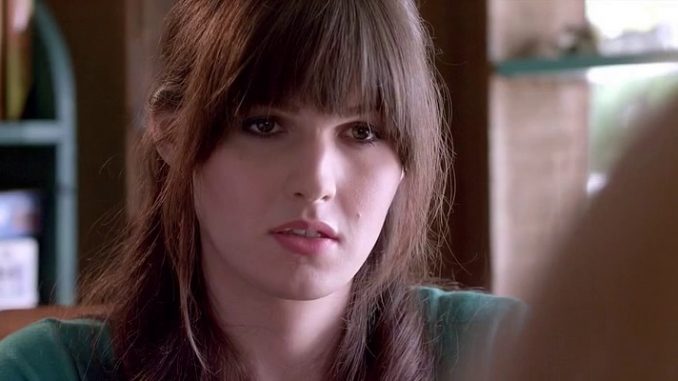 We round up 5 must-see transgender movies for you to indulge.
These are groundbreaking, award-winning flicks that either feature a transgender main character who is sometimes played by a real-life transgender thespian or whose plot revolves around discussions on gender identity.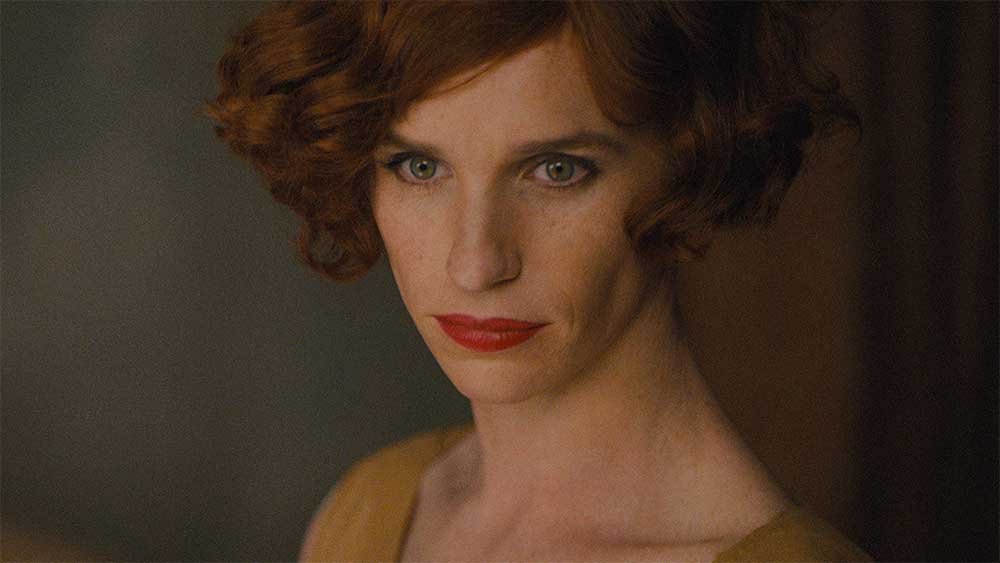 The Danish Girl
The Danish Girl is a 2015 film depicting the life of Elbe Wegener, a Danish landscape painter who received the first ever sex-change surgery in the world, and the strain in her relationship with painter-wife, Girda, in her difficult journey of self-discovery.
About art, marriage, and gender identity, it is set in the mid-1920's and featured a nuanced performance by Eddie Redmayne (Elbe) and anchored by the excellent Alicia Vikander (Girda).
While called out for its historical inaccuracies, the film is critically acclaimed and won an Oscar for Vikander and a nomination for Redmayne. On IMDb, the film enjoys 7.1 rating.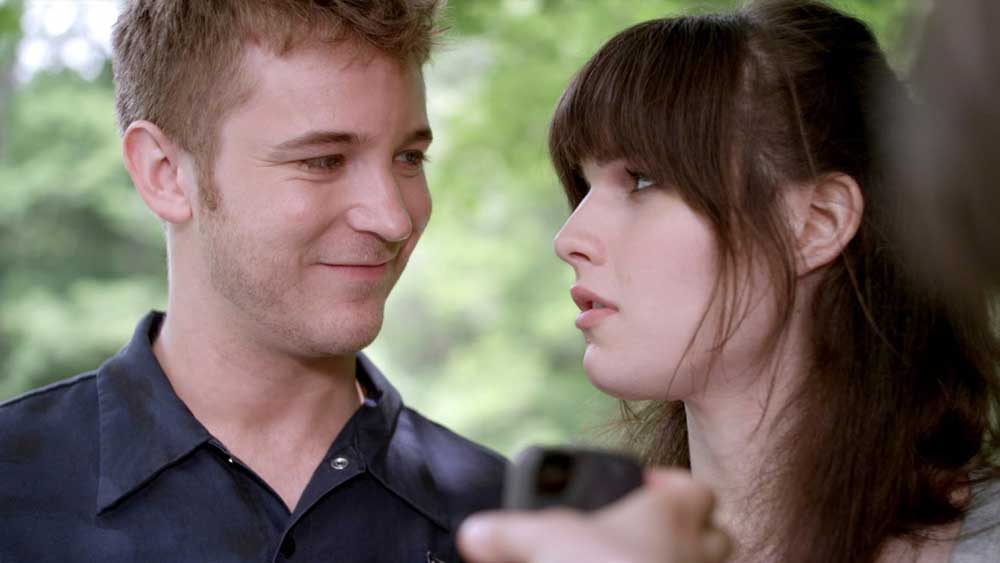 Boy Meets Girl
Romantic comedy Boy Meets Girl offers a refreshing view about friendship, love, and gender roles with the unlikely romance between small-town transgender woman Ricky, played convincingly by transgender actress Michelle Hendley, and engaged Southern belle Francesca, brought to life by Alexandra Turshen.
Ricky wants to conquer the New York fashion scene as a designer in this 2014 romance comedy but until she gets an admission letter from a fashion school, she is stuck working as a barista hanging out with her childhood friend Robby (Michael Welch).
Enters Francesca who immediately took interest in Ricky. The two started out as friends and then more as they fell in love in a blossoming romance that throws interesting questions about what it means to be a man and a woman.
The unconventional plot, engaging script, and portrayal of the reality of a transgender individual earned the film multiple awards in FilmOut Festival Awards and an approval rating of 7.1 on IMDb.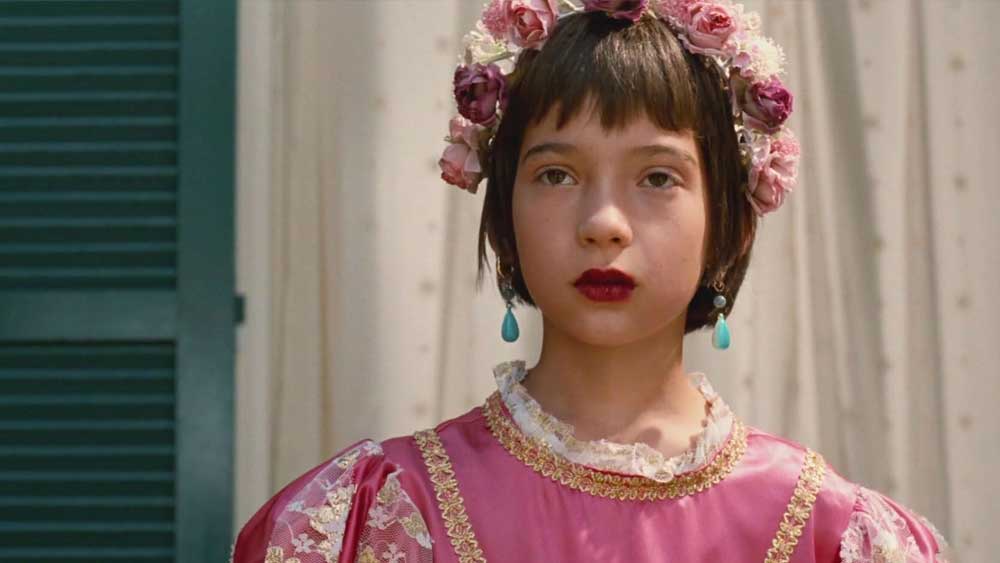 Ma vie en rose (My Life in Pink)
Ma vie en rose (My Life in Pink) is a 1997 Belgian film about the story of seven-year-old Ludovic (Georges Du Fresne) who was born a boy but identifies as a girl. This causes conflicts with her confused family and at times hostile community that progressively pressured her to start acting more like the gender assigned to her at birth.
Decidedly funny and heart-rending at the same time, it is notable with the way it addresses transgender issues and gender identity through the eyes of a child.
With IMDb rating of 7.6, the film won Golden Globe Award for Best Foreign Language film and was Belgium's entry to the Oscars.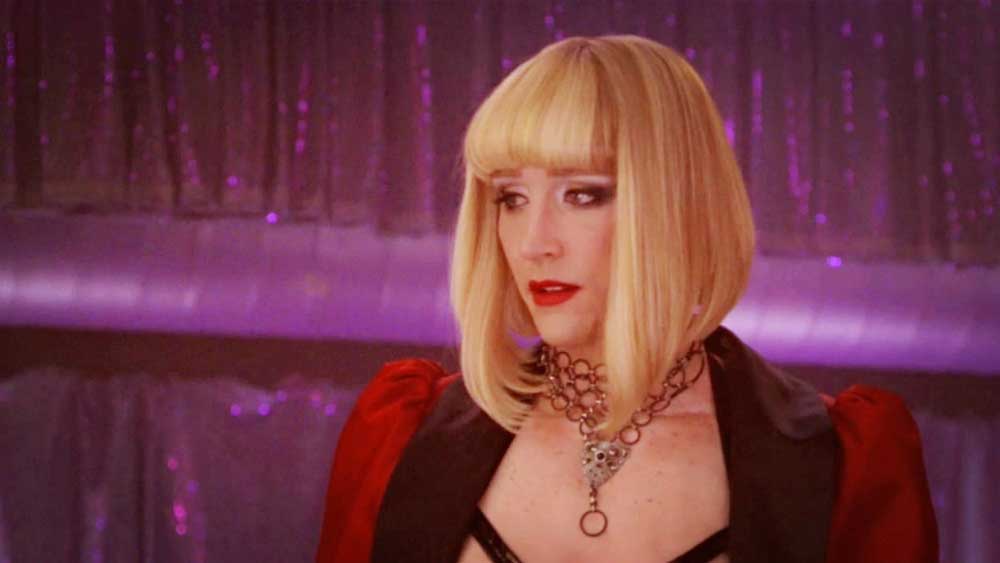 Soldier's girl
Canadian-American TV movie Soldier's Girl is about the true story of the relationship between Barry Winchell (Tory Garity) and her trans girlfriend Calpernia Addams (Lee Pace), and the events that led to Barry's killing at the hands of fellow soldier Calvin Glover (Philip Eddolls).
Barry, an infantry soldier in the United States army, was increasingly ridiculed and harassed by military colleagues for having a transgender girlfriend. Events took a bloody turn on Fourth of July celebrations when Calvin, resentful and mocked after being defeated by Barry in a fight, took a baseball bat and repeatedly struck at a sleeping Barry.
The film was released on TV in 2003 and renewed the debate about the US military policy of "Don't Ask, Don't Tell" and opened up sensitive public conversation about homophobia and transphobia. It was nominated by multiple award-winning bodies, won a Peabody Awards, and rated 7.9 on IMDb.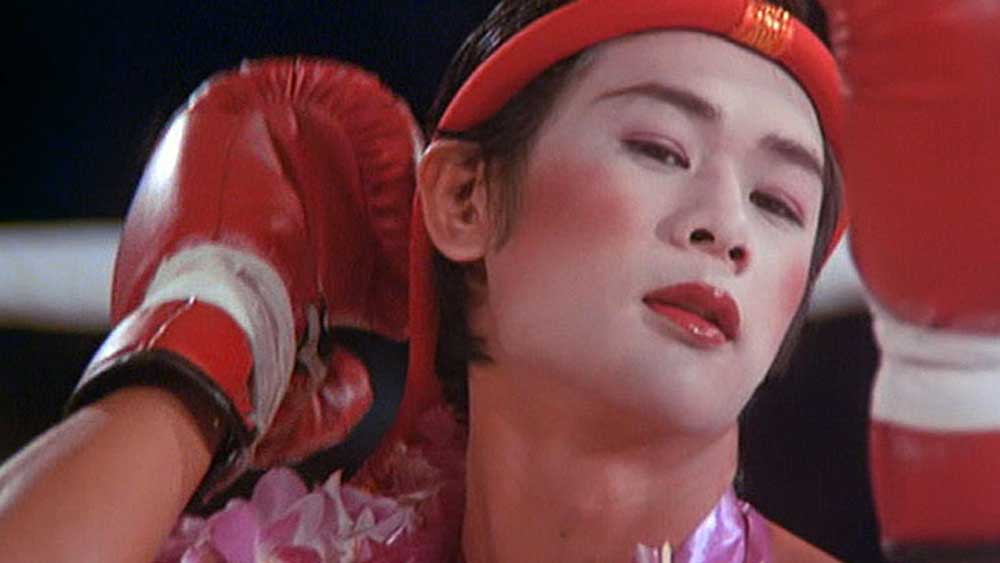 Beautiful Boxer
Released in 2004, Beautiful Boxer is a biographical sports flick from Thailand that tells the life of popular Muay Thai fighter, actress, and model Parinya Charoenphol (Asanee Suwan) nicknamed Nong Toom and how she saved her winnings for sex-change operation.
From a young age, Nong Toom cross-dressed to amuse her family. Winning her first local kickboxing match, she discovered a way out of poverty and to support her dream of becoming a woman. When her trainer caught her wearing makeup one day, she was encouraged to cross-dress in matches, wear makeup, and greet her opponents with lipsticked kiss.
The film challenges traditional views on masculinity and femininity in spectacular martial art sequences and breaks stereotypical caricature of a drag queen. It earned international recognition including Outstanding Film by GLAAD Media Awards and a 7.1 IMDb rating.