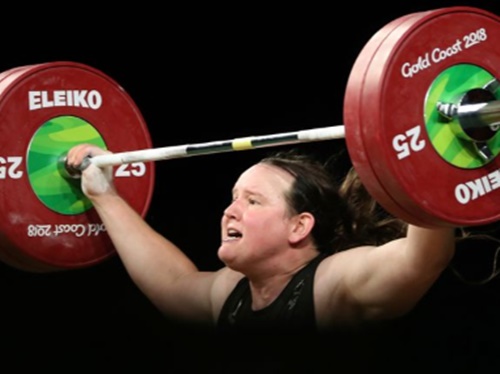 New Zealand weightlifter Laurel Hubbard, 43, will be the first transgender athlete to join the Olympics which was rescheduled later this year.
The 43-year-old is slated to participate in the women's super heavyweight category after the approval for a change to the rules due to the pandemic. The International Olympic Committee's (IOC) approval has caused the cancellation of many qualifying competitions.
Although she has not been named to the national women's weightlifting team going to the Tokyo Olympic Games, she was guaranteed a spot in her category.
Hubbard's participation in the Olympics is expected to draw attention from the media. Transgender athletes competing in women's sports continues to be an ongoing debate especially when it comes to weightlifting.
Following the IOC's new guidelines, Hubbard has been eligible to compete in the Olympics since 2015. Testosterone levels of trans athletes are measured for at least 12 months before their first competition. Official guidelines state that testosterone levels should be below 10 nanopoles per liter.
Hubbard's success as a trans athlete in women's weightlifting has triggered outrage in past events. In 2019, she won the gold medal in the Pacific Games in Samoa, which brought outrage to the general public. The Australian Weightlifting Federation motioned to block Hubbard from competing at the 2018 Commonwealth Games on the Gold Coast, but organizers of the event rejected this proposal.
While Hubbard's historic participation in the Tokyo Olympics is expected to garner a lot of controversy, it is another step for progress and inclusivity for trans people.