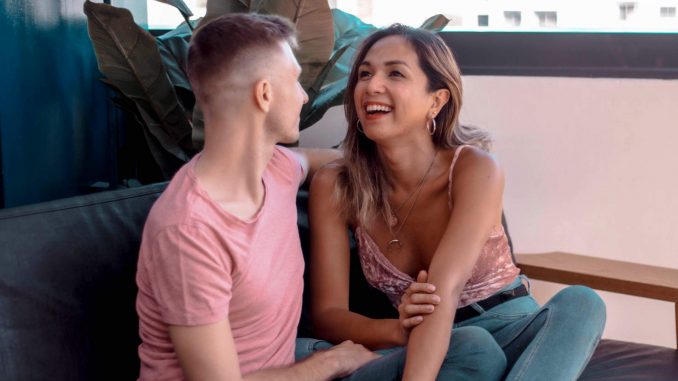 The leading dating platform for transgender women and trans-oriented men, My Transsexual Date, has rebranded as My Transgender Date.
According to the co-founder of the site, Cyril Mazur, the change comes in light of the enormous popularity of the term "transgender" over the term "transsexual" and that a vast majority of trans women / trans men prefer to use the former much more than the latter.
Though the word transsexual is still a very valid word, it has lost its popularity and usage and can be perceived as offensive by some people. So in a move towards inclusivity, the change in branding had to be made. Mazur expressed that at My Transgender Date they care about how the members feel and that this move is a sensible one.
My Transgender Date was founded in 2013 by French entrepreneur Cyril Mazur and Filipino beauty queen Maki Gingoyon. They were both unimpressed with the online dating experience for transgender women and men who were interested in them at the time. So they founded My Transgender Date to empower trans women to lead a more fulfilling love life. The site has always aimed to break stereotypes, normalize transgender relationships, and spread the message that love knows no gender.
My Transgender Date currently has a working team of 20 members, most of whom are transgender women who help in making the site better for trans women and trans-oriented men.
As of 2021, the site has had 1.2 million profiles created all around the world and 55,000+ active monthly users, making it the most successful trans dating site online to date