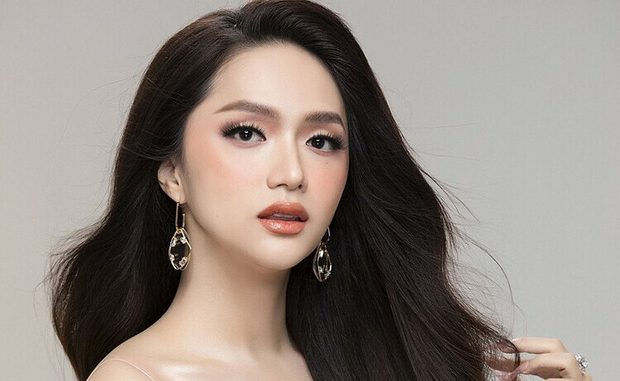 Transgender artist and pageant queen Huong Giang has donated a generous sum of money towards CoVid relief in Vietnam.
On August 14, the Sesame Seed Fund held a livestream called Love Grocery Store to auction out items owned by Vietnamese stars. BTV's Ngoc Trinh auctioned up a Hublot watch that's been with her for quite some time. Huong Giang, who participated silently in the auction, acquired the watch with her donation of 900 million Vietnamese Dong (VND).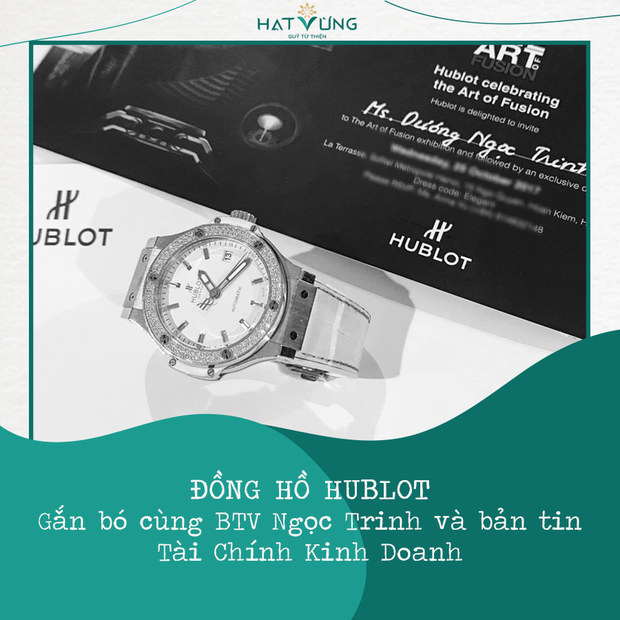 After the auction, Supermodel Xuan Lan published a conversation between her and Huong Giang on her Facebook on August 15. According to Xuan Lan, Huong Giang transferred 900 million VND to her account straight away. The generous donation was to support the purchase of ventilators to help Ho Chi Minh City handle the CoVid response in the city.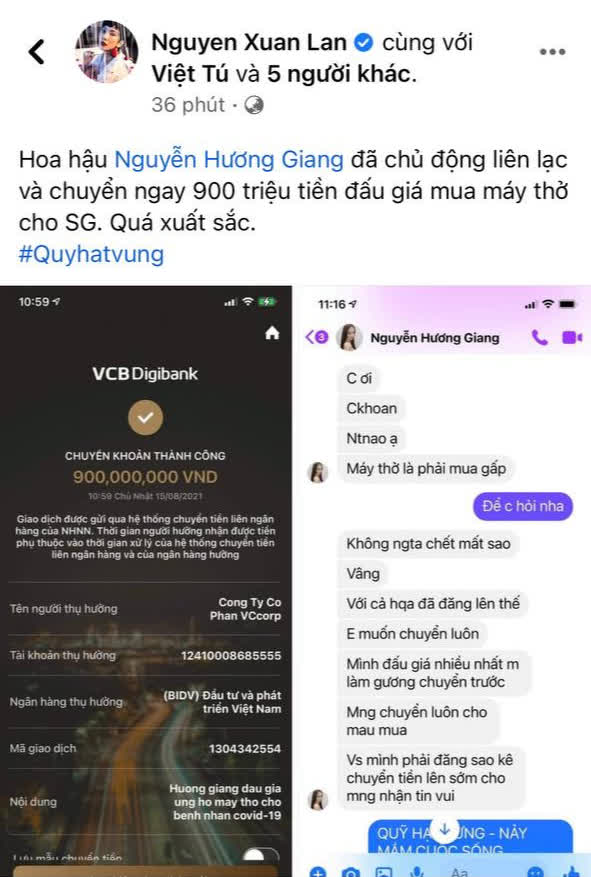 Prior to news of the donation, Huong Giang had been keeping herself out of the limelight for personal reasons. Her actions were lauded by many from the community saying that though she was silent, she contributed to helping the people of Ho Chi Minh.
Huong Giang is known for winning the Miss International Transgender pageant in 2018 against 27 other contestants.