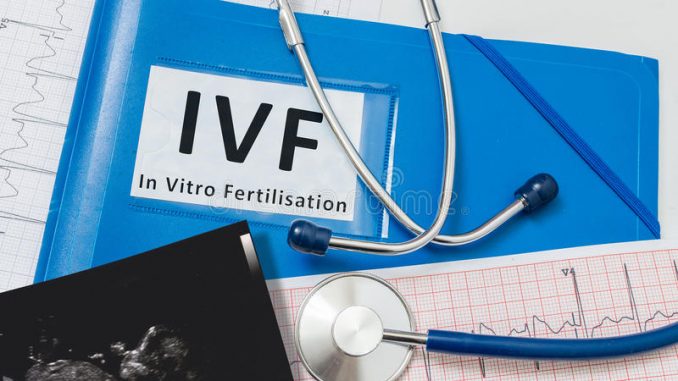 A new Spanish government order extends equal rights to state-funded in-vitro fertilization to lesbians, trans people, and non-binary people.
Though same-sex marriage is legal in about 30 European nations, legislation letting LGBTQ+ people have children has not been passed. These nations have made adoption, surrogacy, and sperm donation either very difficult or impossible.
There are 21 countries that allow a partner of a same-sex couple to adopt a partner's child, 16 that give lesbian couples access to fertility treatments involving donated sperm, and 18 that allow joint adoption.
This is the first time that a European nation has extended the same rights granted to heterosexual couples to lesbians, trans, and non-binary people when it comes to having children. The order, which was made on November 5, 2021, has been praised by LGBTQ+ advocates and activists.
The move is likely to benefit an estimated 8,500 people living in Spain. Prior to the order, only heterosexual women who had trouble conceiving children benefited from state-funded IVF.
Spain was one of the world's first countries to legalize same-sex marriage and one of a handful of countries that legally recognize gender self-determination. A bill was drafted allowing those who are over 16 to legally change their gender without seeking approval from parents or doctors. This legislation is awaiting approval at parliament.
Cianan Russell, a senior policy officer at ILGA Europe stated that Spain's move might help push other European nations to learn and follow suit.