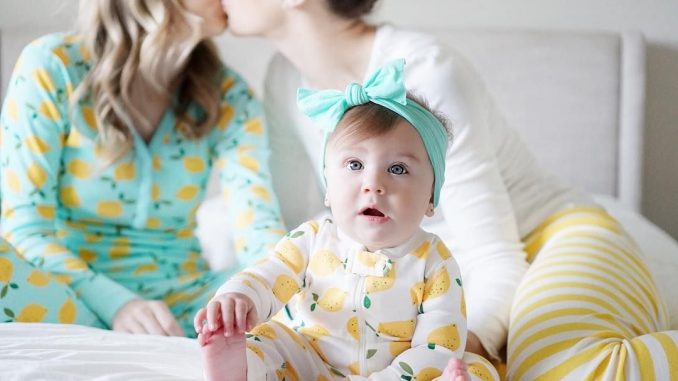 A trans woman in France was legally recognized as the biological mother of her child after a long legal battle. The baby had been born after the woman's legal gender was recognized which caused some issues during the birth registry.
When the baby was born the civil registrar refused to list the trans woman as the baby's mother. The unnamed couple was married in 1999 and have three children together. One of the partners transitioned in 2011 and her legal change of gender was recognized. They had also made changes to their marriage certificate.
When their third child was born in 2014, the civil registrar did not allow two mothers to be listed on the birth certificate since French law can only make it possible to register a child with two mothers in cases of adoption. Only the gestational mother's name appeared on the child's birth certificate and the trans woman was recommended to adopt her own biological daughter.
Their case was taken up to court where a judge initially said that it was impossible for two people of the same sex to be the biological parents of a child. This decision was made in 2016 to which the couple made an appeal. In 2018, the trans woman was listed as the child's biological parent.
In 2020, the case was referred to the Toulouse court of appeal. On February 9, 2022 the appeal resulted in both women being listed as the child's mother on the baby's birth certificate.
The court ruled that this is in the best interest of a child with a trans parent. According to the court of appeal, the legislation still "leaves an undeniable legal vacuum" because there are no provisions for children born after the legal change of one of the biological parents.